A Guide to Managing Irate Customers
Author: Sapphital Original

Level: Basic

Module: 1
Course overview
Is the customer always right? How do you manage situations where the customers' expectations are not being met? Discover answers to these questions and much more.
Videos: 4

E-Books: 2

Certificate: Yes
Gain skills required to deal with customers whose satisfaction has not been met. This course will help you a business owner or a customer service provider to act accordingly in intense situations. It is a full collection of resources to manage real customer encounters with strategies that perfectly fit your business.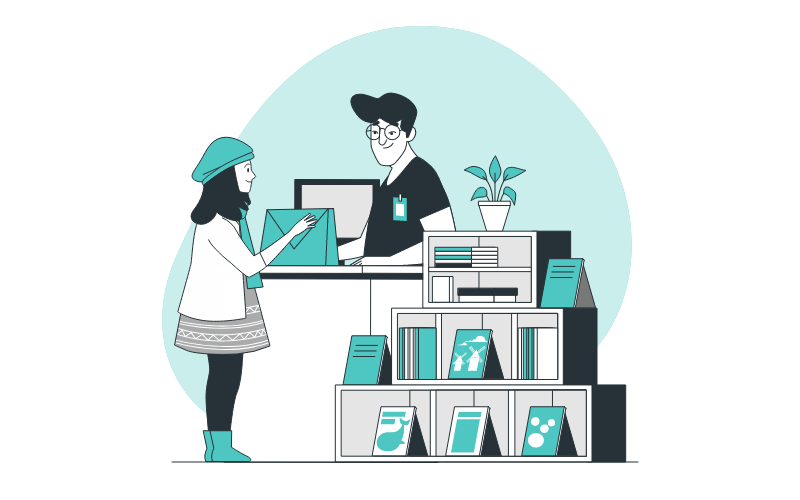 Acquire new skills that you can apply in your business to diffuse volatile situations.
key lessons from the course
At the end of this course, you will have gained the following:
How to manage your customers

Understanding their needs and demands

How to avoid certain mistakes regarding non-verbal behaviour
Meet the instructor
Sapphital Original
This is a Sapphital Original course. This course has been carefully developed and delivered engagingly to foster learning through a collaborative effort of a team of researchers, content developers, animators, videographers, graphic designers, voice-over artists. The coming together of 100% Head, 100% Hands, 100% Heart to ensure top-quality learning.