A Masterclass on Spoken Word Poetry
Spoken word, a way to express your truth, a way to weave words to create beauty. Come learn how to mold words into living art with me.
6 Modules

Certification

Assessments

21 Videos

17 eBooks
About this course
Learn spoken word, a broad designation for poetry intended for performance.
Insight
Find a way to express your truth.
Use the Coupon ALHANSWP and get a $10 discount on this course, for the first 500 learners.
Yes spoken word poetry is written down sometimes, the genre has its roots in oral traditions and performance. Spoken word may contain some elements of rap, hip-hop, storytelling, theater, folk music etc.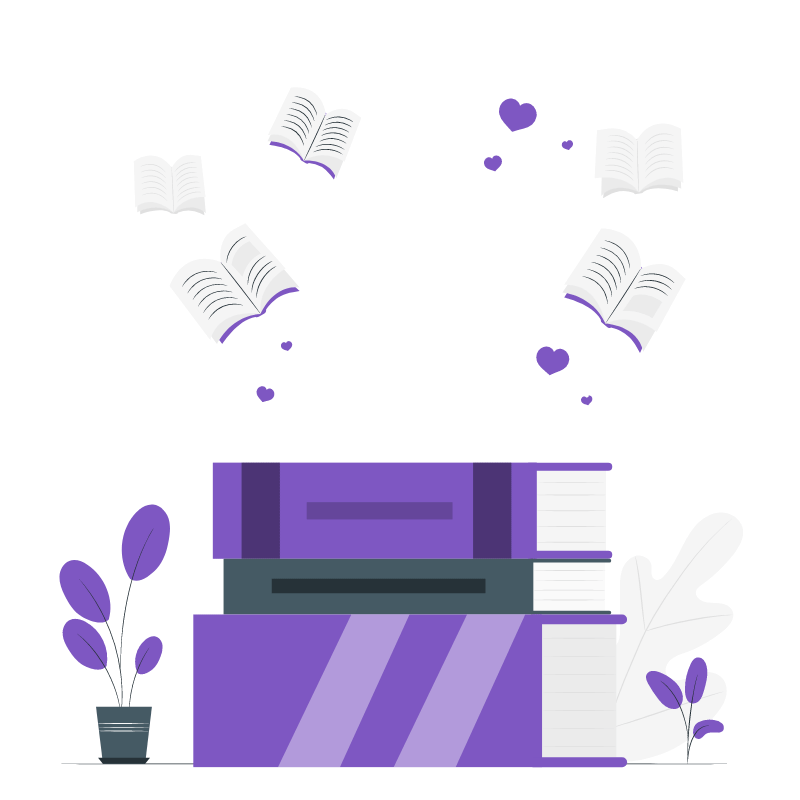 This course provides in-depth all you need to know, to better understand how poems are constructed, how to construct your own poem, and even how to read and understand poems.

Meet the instructor
Maryam Bukar Hassan
Maryam Bukar Hassan (a.k.a Alhanislam) is a renowned poet, woman and girls rights advocate, and an exponent of the spoken word, who has performed festivals ands event both locally and Internationally. She's also a known motivational speaker and in this course, she shares her expertise on spoken work poetry.