Author: Name

Level: Advanced

Study time: X hours

Video time: X hours

Exams: X
To address the lack of knowledge about taekwondo, this course has been designed to educate you about the relevance of the martial art by covering the history, benefits, and disciplines of the training. You will understand the importance of breath control, nutrition, hydration, and recovery as they relate to the sport and training. With the help of my coach and two of my students, I will be displaying the basic techniques and informing you of the key elements to consider when training.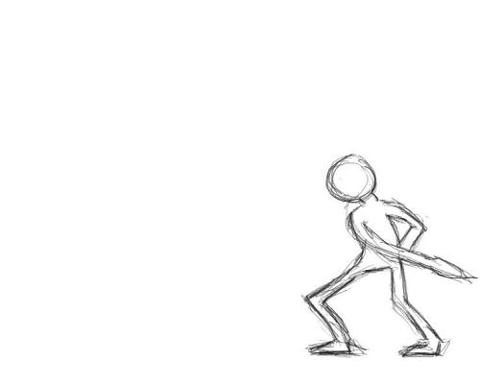 You'll learn:
The history of taekwondo
The components of taekwondo
Differences between taekwondo and other martial arts
The impact of technology on the growth of taekwondo
Happy Learning.
Meet the instructor
Abdulmalik Saidu
I am a certified taekwondo master, an experienced martial arts practitioner with several years of training and practice. I am also a sport and fitness enthusiast, a grassroot developer of athletes and a mentor to kids.