Accounting Books for Small and Medium Enterprises
Learn of fundamentals in bookkeeping to avoid inaccurate financial records.
6 Modules

1 Certification

6 Questions

11 Videos
About this course
Explores the methods of recording financial transactions in the easiest ways of preparing financial statements.
Insight
It will enlighten you on the framework of recording and reporting business activities
The course begins with the introductory section and some definitions of some terms regarding Accounting books for SMEs that can be beneficial for business owners.
Small and Medium business is often run without Accounting knowledge, however, learning how to create an accounting system is very useful and it is not tricky as you might think.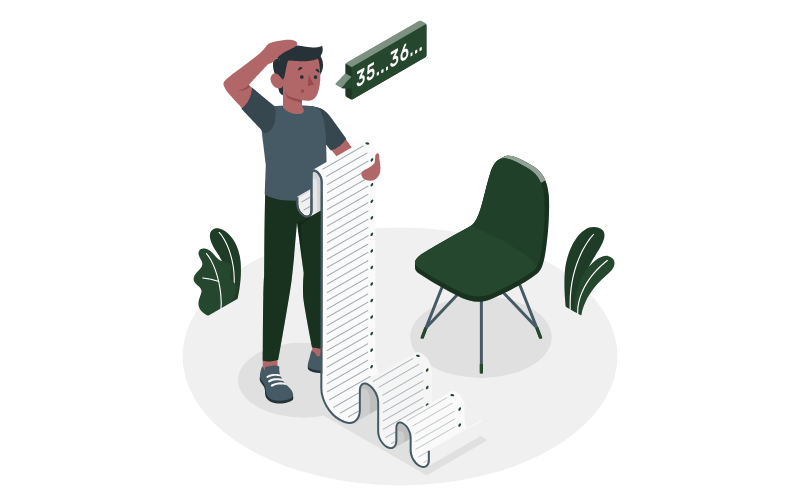 With this course, you will understand the system that you should use to keep your financial records,
you will be fully equipped with hands-on-skills and knowledge that are needed in day-to-day financial operations tasks carried out by small and medium businesses.
Meet the instructor
Samuel Aderemi Dada
Samuel Aderemi Dada is an expert in strategy policies, and he is also an experienced marketer who has been in the corporate market for decades. He enjoys sharing this knowledge of expertise.