Taking Advantage of the Media For your Business
Author: Gidado Shuaib

Level: Beginners
Course overview
I designed this course to help you understand the basic concepts involved in media, and how best it can be used as a viable tool for communication.
MORE ABOUT THIS COURSE
This course informs you of what is involved with journalism and media, and how you can best benefit your business using the media.

This course starts with a prelude/guide to aid a better understanding of what the media is, the various aims and objectives of media for business, and how they can be achieved. It is designed to aid a better understanding of the basic concepts involved with the media in relations to business. It guides you on how to get into the media, the effective use of social media, the best social media platforms for your business, and how you can efficiently write content for social media.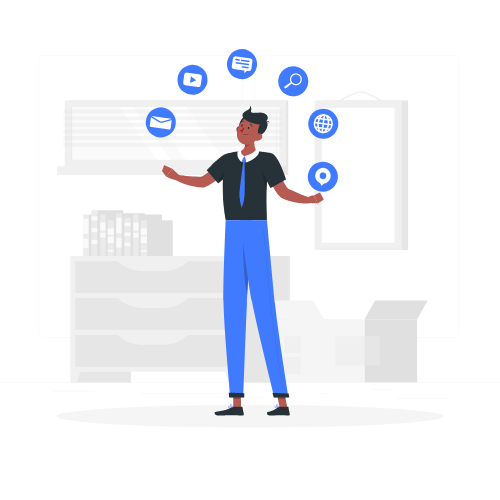 In this course, I will open your mind to how the media can bring about social change and how over the years, the media has been used to change perspective in society. My lessons will expose you to the importance of media in your business and what the relationship is between media and journalism.


KEY LESSONS FROM THE COURSE
At the end of this course, you will have gained the following:
Have the basic knowledge of journalism and media, and how they relate.

The different social media platforms you can benefit from.

Understanding and harnessing the power of giving out free things.
Meet the instructor
Gidado Shuaib
I have produced knowledgeable tools and blueprints related to print and social media industry. I am passionate about investigative journalism. A young innovative media entrepreneur offering vast local and international agile public relations methodologies to deliver highly effective and creative solutions to business and public service. An experienced professional with highly attuned digital skills to develop communication strategies employing cutting-edge technologies to increase information dissemination.