Agro-Effectiveness and Productivity
Author: Sapphital Original

Level: Basic

Modules: 9
Course overview
It is possible to use cultivated natural plants to prepare various products that can serve as food. This course will show you how to use a range of agricultural plants to create nutritional and healthy products.

Video time: 1 hour 30 mins

Certificate: Yes
This course was put together to teach you how to create healthy products using agricultural plants that have been harvested. You will learn how to make products like Zobo drink, Tiger Nut powder, Onion Oil, Suya Spice, Soya milk and others. The ingredients needed to produce each of these will be discussed and the process outlined, so you become familiar with how to prepare them.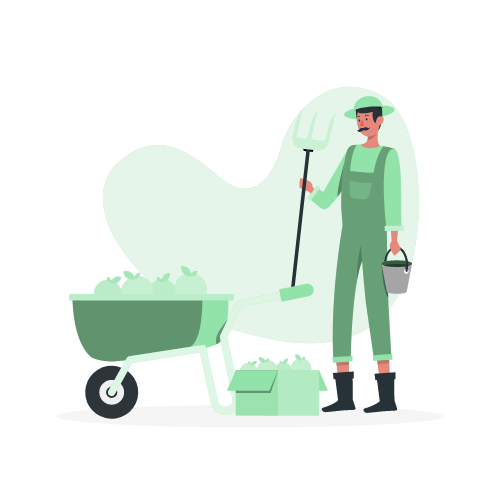 Your instructor, Maryam Ahmed Hamman, also covers the business side of making these products. You will learn the best way to package and preserve your items, and also the factors to consider when determining what price to sell them to potential customers.

Happy Learning!
Meet the instructor
Sapphital Original
This is a Sapphital Original course. This course has been carefully developed and delivered engagingly to foster learning through a collaborative effort of a team of researchers, content developers, animators, videographers, graphic designers, voice-over artists. The coming together of 100% Head, 100% Hands, 100% Heart to ensure top-quality learning.