The All-in-One Social Media Marketing
Author: Femi Popoola

Level: Intermediate

Module: 6
Course Overview
The first of its kind in Nigeria. This course aims to equip students with the skills necessary to market on social media.
Learn Social Media Marketing with

Femi Popoola
This course aims to equip students with the skills needed to run creative social media marketing campaigns that
achieve results like sales, engagement, community building, web traffic and brand awarene
ss.

MORE ABOUT COURSE
The sole aim of this course is to train professional social media marketers to upskill in their career and also to help individuals who run businesses make more sales as well as individuals who want to grow their personal brand. You can use this course to launch your digital marketing career, influencer goals or to promote a cause like Non-profits and also acquire a skill for your current job or for foreign gigs.
At the end of this course, you will understand the relationship between social media marketing and digital marketing. You will be able to run ads on Facebook, (then applied to Linkedln and Twitter) that convert. In addition, you will be able to design professional and attention-grabbing designs with Canva to build our personal brand.
KEY LESSONS
At the end of this course, you will have gained the following:
Social media Branding and Unique value proposition.

Social Media and Digital marketing.

Social media strategies and audience targeting

Social media Insight: Best practices for all platforms

Social media Content Marketing techniques.

Content creation: Storytelling and Influencer Marketing.

How to get freelance gigs and Social Media jobs.

Design: Creating professional designs with Canva.

Social Media Mobile content creation (Video).

Social Media advertising (Facebook ads & Instagram ads).
BUY THIS COURSE, UPSKILLS, AND EARN MORE
Also included in this course:
Case studies (Nigerian and Global)

Tools (Websites, graphs, charts, payment etc)

Content creation challenge

Easy to duplicate templates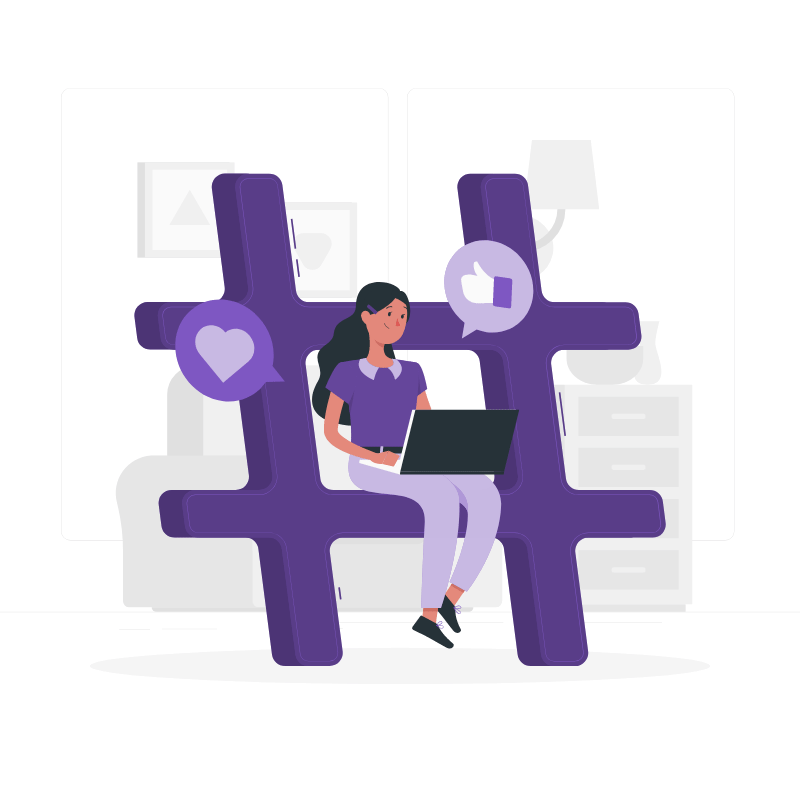 Great offer today!
OR GET 80% DISCOUNT
What students are saying
Uhmmm, in this country, if things don't work out, make it for you, this prompted me to register for a social media class for 3, not like have not had classes on that subject before but I met a FULLSTACK Femi Popoola, who knows the pros and cons of social media.
korede
I started a class on social media marketing with Femi Popoola, the social media guru and it was🔥🔥🔥🔥. The class was premium packed, hours of great content!
KEn
Learning from him has made social media all easy as he simplifies and communicates effectively in his teachings. He knows and understands this space more than many. He has been a guide in my social media journey.
HANNAH
FEMI
POPOOLA
A well-rounded Social Media marketer with 5+ years of experience in copywriting, social media marketing, paid ads, digital designs and lead generation across 7 different industries. Passionate about generating organic engagement through social Media. Femi Popoola is a gifted teacher who has mastered the art of tutoring and empowering people with skill and knowledge. He has trained over 400 entrepreneurs and professionals in social media marketing and content creation. Career wise, Femi Popoola has worked with over 7 different organizations including, Primly Premium solutions (as a Social media manager), Growth Tribe Africa (as a Content strategist), Cospaces Africa (as a Marketing and Communications Executive) and currently SAO Group of Companies as a Communications Manager.
Get a Free
E-Book today
Social Media Tool kit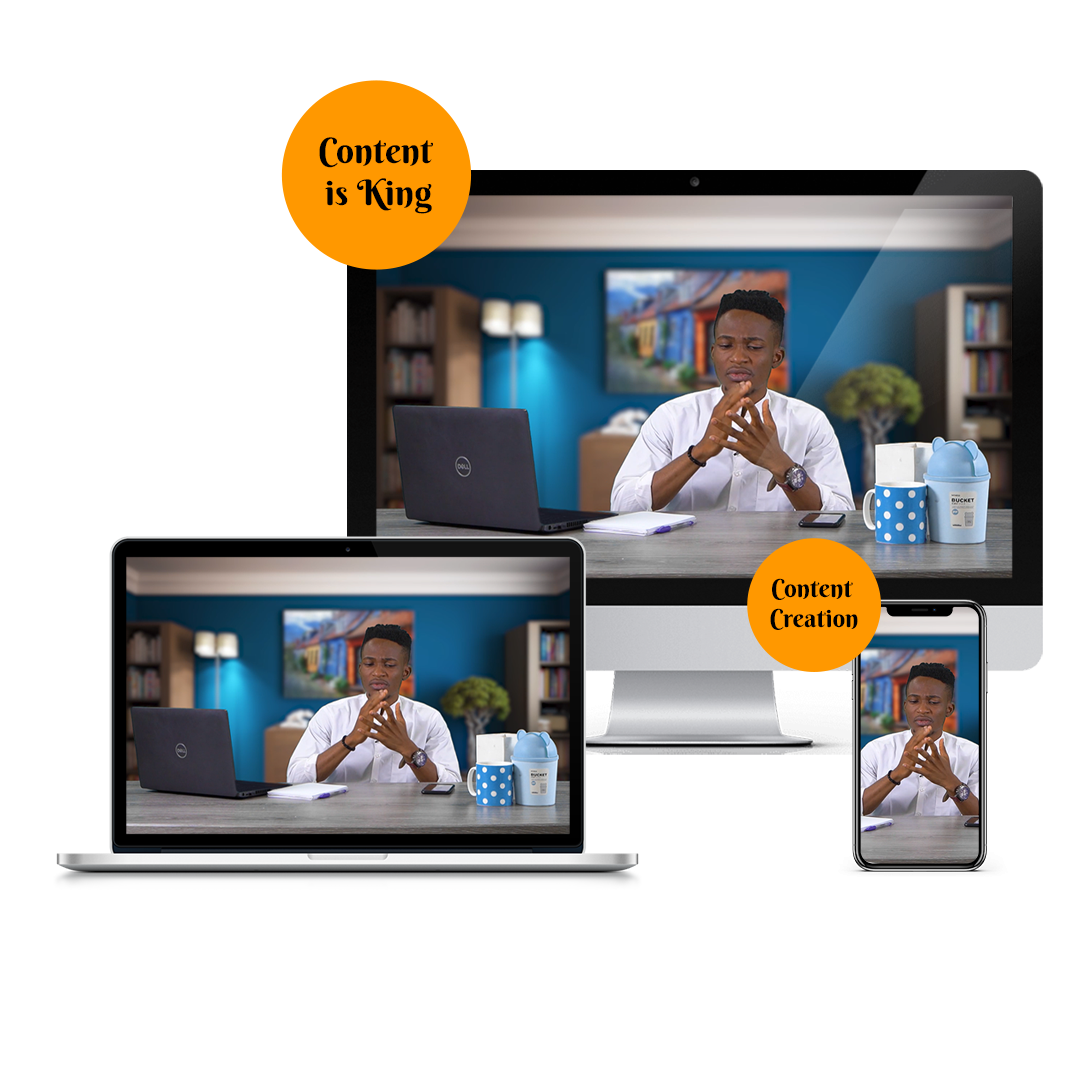 Subscribe now