All na Packaging - A Digital Guide for Small Businesses
As a small business owner, did you know that your business can thrive even more than it is currently? The digital space has everything to do with your business. This course is aimed at guiding small businesses like yours, through the digital marketing space, particularly social media, to make the most out of your business.
7 Modules

Certification

6 Questions

7 Videos
About this course
This course will give you the insights on the need to do your business without leaving the comfort of your home or office; the internet providing that solution. We will also discuss the challenges that can arise from not always having access to the internet.
Insights
This course is delivered in pidgin English, to better convey the intended message to the audience, in an easily understandable way.

Let's take a dive into the course.
Making small but intentional changes to your brand will give your business the boost it needs to grow. In this course, we will take you through a humble tailor's journey who has grown her business using the different online platforms.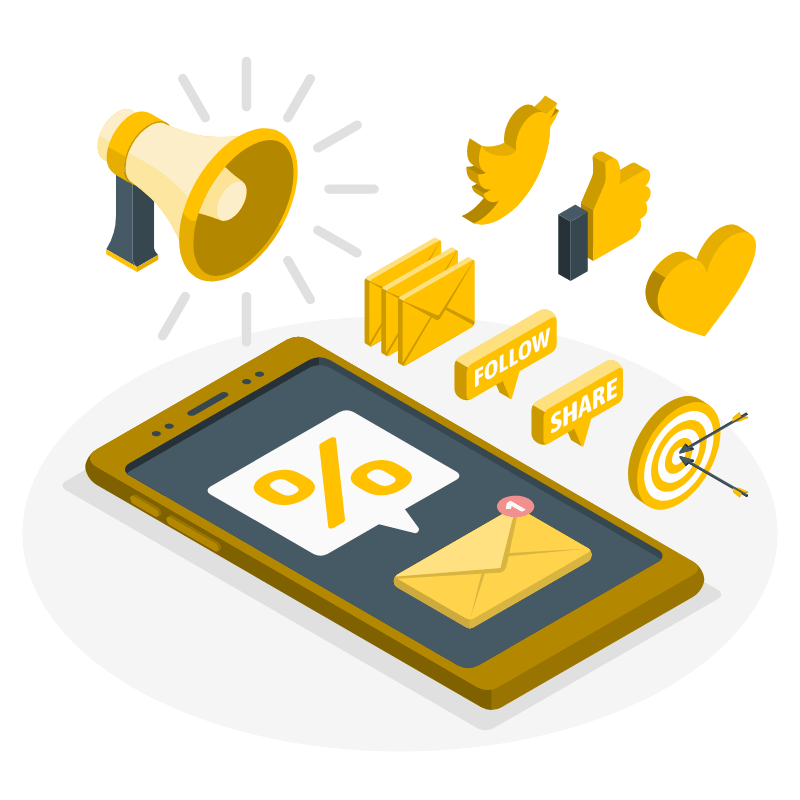 This course will provide extensive training on every aspect you need to know to grow your business using social media.
You'll learn:
How WhatsApp can be a useful tool for your business
The usefulness of the internet for your business
Staying safe on the internet
Happy Learning.
Meet the instructor
Sapphital Original
This is a Sapphital Original course. This course has been carefully developed and delivered engagingly to foster learning through a collaborative effort of a team of researchers, content developers, animators, videographers, graphic designers, voice-over artists. The coming together of 100% Head, 100% Hands, 100% Heart to ensure top-quality learning.