Managing Anger - For Personal And Career Well-being
Author: Sapphital Original

Level: Basic

Modules: 6
Course overview
Have you ever been so livid to the point where you can't control your words or even your actions? A good number of us are victims of uncontrolled anger, and it is slowly destroying us - hindering us from achieving success, be it personal or professional. Anger is a very unhealthy emotion if left unchecked. This course presents a simplistic approach if you want to stop your anger from negatively affecting you.
No. of Videos: 5

Certificate: Yes
more about this course
It is important to first understand the nature of anger before discussing specific anger management strategies. While this emotion is familiar to most people, not everyone is aware of its effects. Positive and healthy anger responses are ways to manage our anger.


Most times, if we listen carefully, anger has a lot of valuable information to tell us. If it is respected and understood, it can point us in the right direction. Learning to be emotionally intelligent can prevent anger from dominating us mentally. In this course, you will learn how to express anger in a way that everyone leaves the situation feeling better. The whole essence of this course is to draw awareness to the emotion of anger, as it relates to our everyday living and suggests ways to manage it.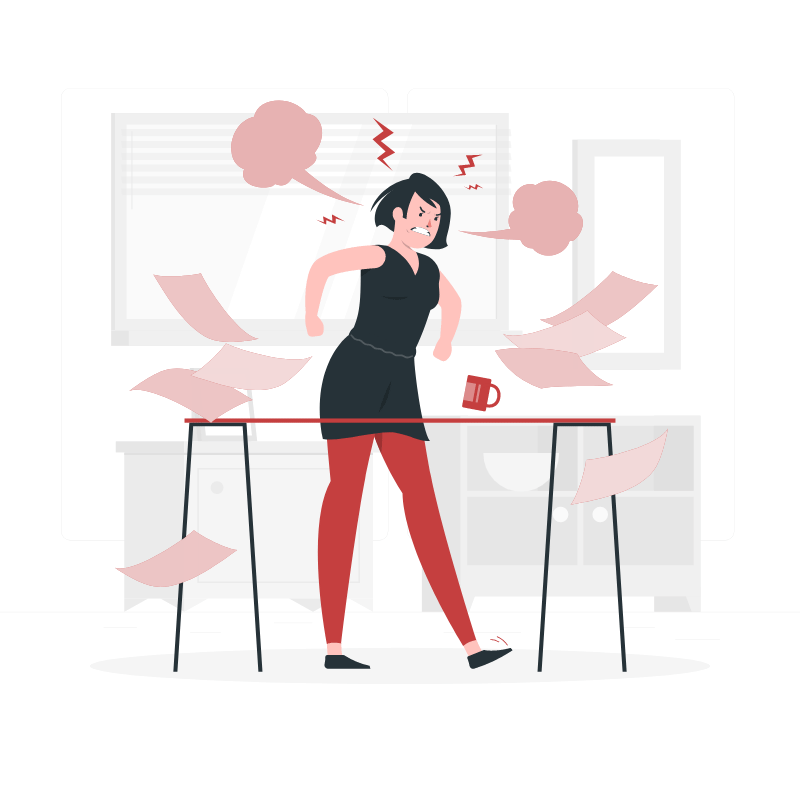 This narrative anger management course attempts to explain some fundamentals about anger that we take for granted. Knowledge is power, and being in control of our high-intensity emotions like anger and fear can lead to a healthier, more productive, and more fulfilling life.


key lessons from the course
At the end of this course, you will have gained the following:

Anger situations and triggers

The cycle of anger

Healthy anger - Positive impacts of anger

Ways to deal with anger
Happy Learning.
Meet the instructor
Sapphital Original
This is a Sapphital Original course. This course has been carefully developed and delivered engagingly to foster learning through a collaborative effort of a team of researchers, content developers, animators, videographers, graphic designers, voice-over artists. The coming together of 100% Head, 100% Hands, 100% Hearts to ensure top-quality learning.