The Artmazing Art of Body Art
Author: Olufemi Babalola

Level: Beginners

Modules: 7
Course overview
Long before Europeans colonized Africa, body art was in existence. In this course, I will discuss the brief history of African body art and what it means to Africans. We will also explore the commercial side of the art.
No. of Videos: 16

Certificate: Yes
MORE ABOUT THIS COURSE
Have you ever wondered what gives that flavor to a model that makes you stare? yeah! it is body art. It has the power to tell beautiful stories on your body even without speaking and it requires only a good artist to tell good stories. For this, we the custodians of art are here to keep the memory alive through evolution and digitalization.

In this course, we will learn different African motifs, how to make designs using lines and patterns. We will cover how to shoot your art work from start to finish, editing of the videos, and most beneficially, knowledge of monetizing the skill of African body art owing to the fact that very few artists know about the African body art.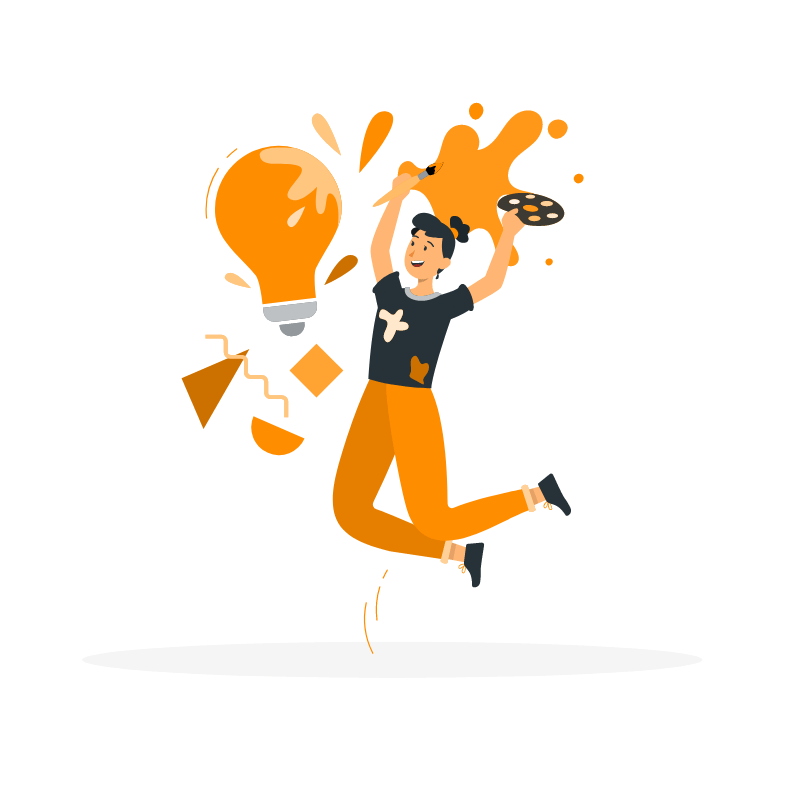 Generally, we all find arts in our daily life activities - at homes, cars, schools, even in our workplaces. Art is that which we can't do without and so we can say, we live in Art and Art lives with us. The African body art is amazingly beautiful, it has different functions and serves different purposes.
KEY LESSONS FROM THE COURSE
At the end of this course, you will have gained the following:
A good history of how body art came to be, and different types of African motifs and patterns.

A practical understanding of how to plan and prepare for a shoot.

Hands-on learning of videography
Meet the instructor
Olufemi Babalola
I am a fine artist, specialized in body art. In this course, my intention is to teach you about body art and the business side to this skill. My motto is ''Body art is not merely about painting the body in a decorative way. It is a means of sharing messages, distinguishing people and beautifying the body.''