Course overview
Telling stories is a skill that has been overlooked. This course will teach you how this skill can be very useful in helping you ace your business pitches, speaking engagements, movies, novels, and other life scenarios. The keys learned can help you succeed in your career.
Author
Sapphital Original
Have you realized that when a message is passed across by communicating facts and figures we only remember the information for a few minutes to an hour, but if the same message is told by narrating a story, it sticks for a life time? This should tell you that stories are a crucial way to inform your audience about anything.
Therefore, when you want to convey a message, especially one that you hope would be a source of inspiration to others, or one that will require them to take action; it is best to convey that message using a story.
You are probably wondering how you can go about using narrative to build better relationships and connect with your audience. Well, this course will teach you all you need to know, including how to
transmit messages authentically, yet in a fun, entertaining and inspiring way.
These various lessons will help you:
#1 Realize the connection between humans and stories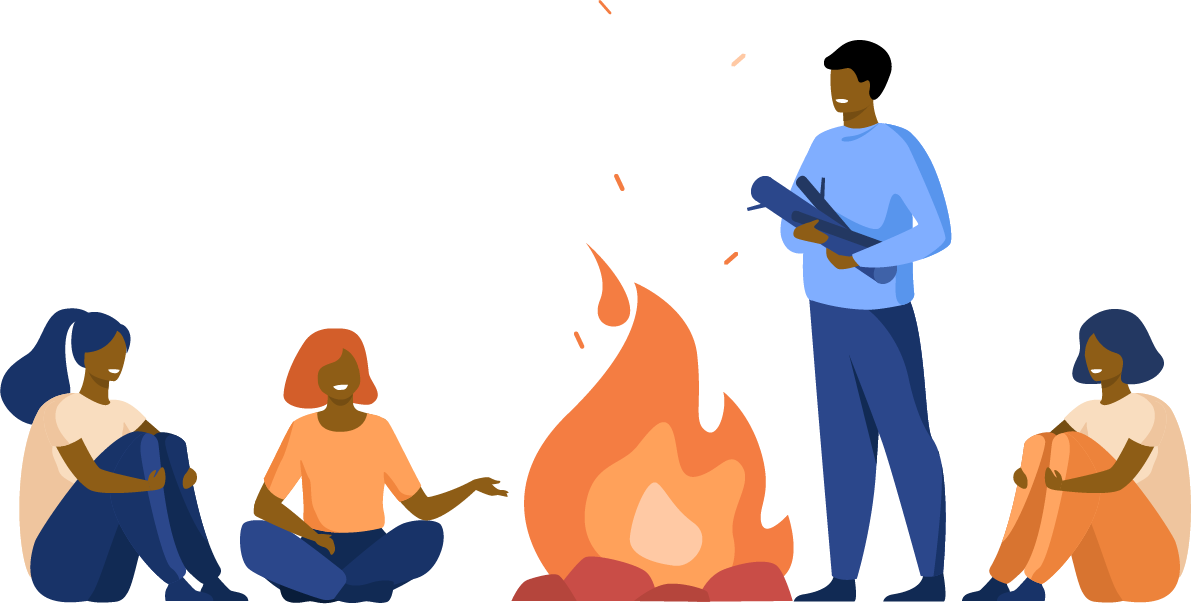 #2 Learn the components of a story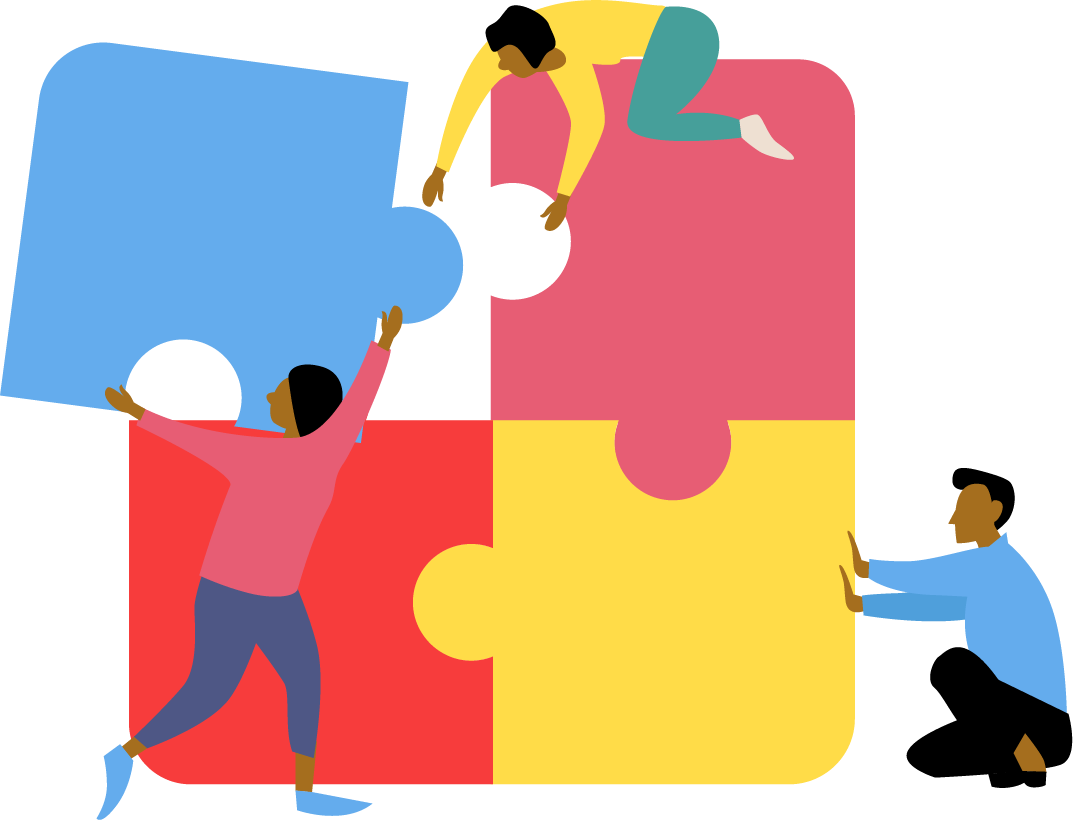 #3 Use the right medium to convey your story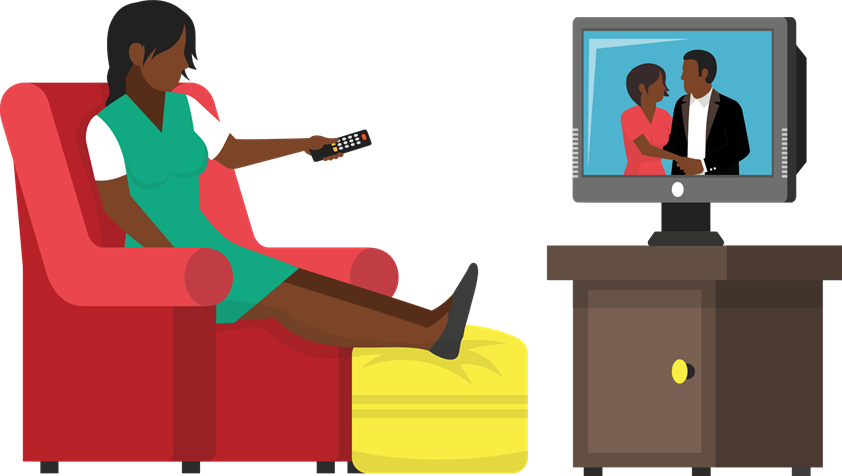 Meet the instructor
Sapphital Original
This is a Sapphital Original course. This course has been carefully developed and delivered engagingly to foster learning through a collaborative effort of a team of researchers, content developers, animators, videographers, graphic designers, voice-over artists. The coming together of 100% Head, 100% Hands, 100% Heart to ensure top-quality learning.