Author: Amusat Sekinah

Level: Beginner

Modules: 4
Course overview
This course has been designed to give you a step-by-step guide on how to create flawless-looking makeup for day, evening, and bridal events. Learn how to transform your day look into an evening look in a few easy steps and master the art of tying the African headwear, called 'gele'.
No. of Videos: 7
This course consists of 4 modules and 7 video tutorials, designed to provide you with a gradual understanding of all the techniques, starting with relatively simple techniques before moving on to the more advanced methods that professional makeup artists use to create contemporary looks.

The African glam look has gradually gained fame over the years, and its demand is constantly increasing. This course provides practical knowledge on achieving a flawless look with makeup and African headwear.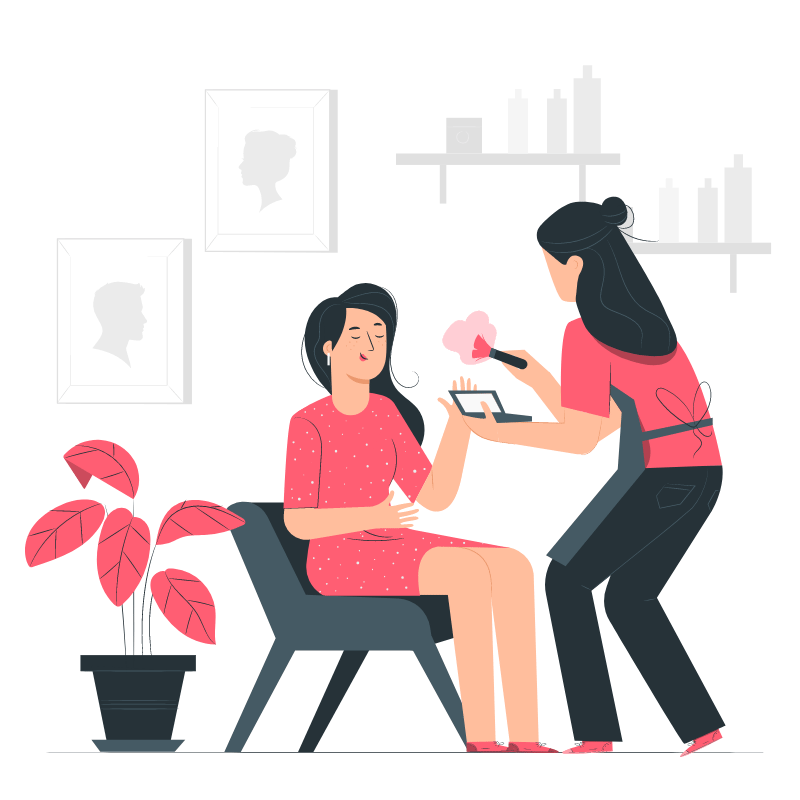 This course is designed for beginners who are curious and want to broaden their knowledge on makeup and gele.


key lessons from the course
At the end of this course, you will have gained the following:

How to deepen basic makeup

How to recreate an everyday makeup look

How to create a flawless natural makeup look

How to tie traditional African headwear
Meet the instructor
Amusat Sekinah
Amusat Sekinah is a graduate of Business Administration from the University of Ilorin. She is a professional makeup artist, and she's passionate about sharing her knowledge in makeup. In this course, she will be sharing her knowledge on Basic Glam Look and gele.