Becoming an Effective TV and Radio Presenter
A great deal goes into standing in front of a camera, or being the voice that an audience will listen to. For some of us, it may be our fear of being seen or heard. Whatever the issue, this course aims at helping you overcome these fears that hinder you from achieving your dream of being the voice or face of a generation.
9 Modules

Certification

Assessment

9 Videos
About this course
This course is designed for a beginner or a professional who wants to become more effective and comfortable in front of and behind the camera.
Insight
In this course, you'll learn every aspect of how to look your best on TV/Radio. You will learn about all the basics of how to start and finish your presentation.
The first thing you need to understand in becoming an Effective TV and Radio Presenter is how you present yourself. You will learn how to introduce yourself, voice texture, appearance, confidence, and your signing out. You are guaranteed to perform successfully in front of your camera or audience if you follow the basics steps in this course.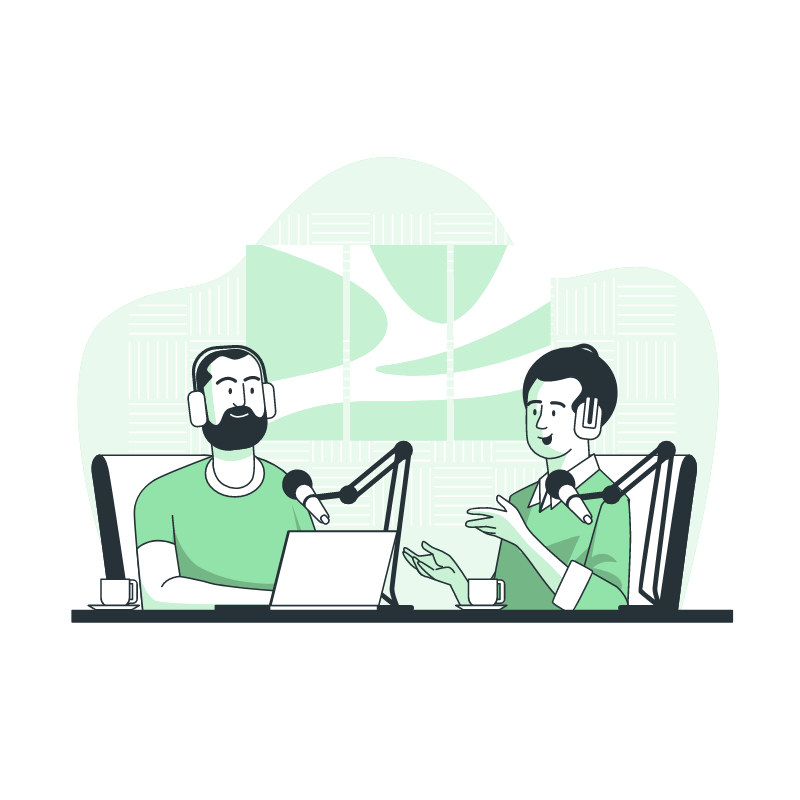 You'll learn:
How to build your charisma
Time Management

How to boost your self-confidence

How to harness your creativity

Happy Learning.
Meet the instructor
VSB Jahzealous
Jahzealous is a professional comedian, a classic MC, and an entertainment entrepreneur. In this course, he shares his knowledge on how to become an Effective TV and Radio Presenter as well as the teaching techniques to improve your presence and charisma in order to engage and connect with your audience.