Introduction to Fish Farming-Earn from Home

Author: Faith Ekwe

Level: Beginner

Modules: 7
Course overview
You might wonder why people go into fishery/fish farming. You probably think it's too difficult and non-profitable! Interestingly, Fishery is one of the most easiest and economical aspects of Agriculture. It is highly profitable when you know how to go about it. In this course, I will guide you on how to effectively run a fish farm.
No. of videos: 7

Certificate: Yes
MORE ABOUT THIS COURSE
This course will help you understand the different aspects of agriculture and how fish farming/fishery being one aspect of it, is comfortably and successfully practiced.

Would you like to become an expert in fish farming/fishery? Or do you want to continuously make a profit from the comfort of your home? Then, this course is for you! Setting up a fish pond is easy and economical. It may seem difficult at first but trust me with little income you can set up a fish pond.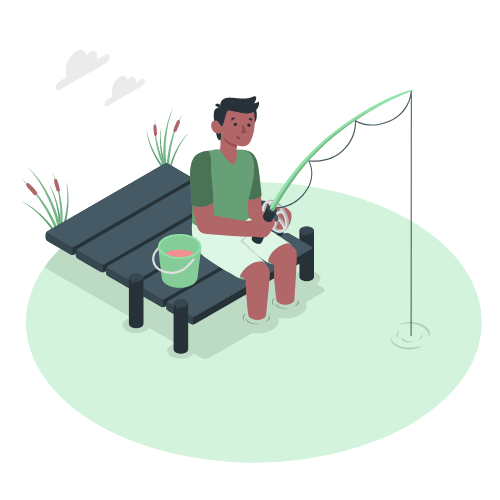 Faith walks you through the different stages of growing fish and how they are marketed. You will unfold the easiest way of setting up a fish pond without having to search for a special site outside your home. You will also learn the secret behind successful fish farming.

KEY LESSONS FROM THE COURSE
At the end of this course, you will have gained the following:
Learn the most appropraite feeding routine for fish and how best to administer their medications

Know the different types of equipment used in setting up a fish pond

Identify the dos and don'ts of fish farming and how to make profit from it
Meet the instructor
Faith Ekwe
Faith Ekwe is an Agriculturist and a Teacher. She is a graduate of biochemistry from the University of Jos, Nigeria. She is passionate about Agriculture and as a teacher, loves sharing knowledge with others. Her specific sphere of interest is in fishery, as she possesses a high intellect in fish breeding and marketing.