Building Brand Authenticity for your Business
Authenticity stems from making integrity your foundation. Maximize the potential of your business by understanding how to identify and engage with your audience. You will also understand how to sell your products and services on various social media platforms.
7 Modules

Certification

6 Questions

8 Video
About this course
We are sure you want your brand to be the go-to for customers, and to attain that, your brand needs to grow in the minds of customers as an authentic place to patronize.
Insights
This course will teach you how to develop, plan, promote, present and analyze social media activities. You'll learn how to understand influencers, networking, and how to create marketable content on social media.
In this course, you will learn how to drive customer awareness of your brand and increase sales, as well as make your brand known.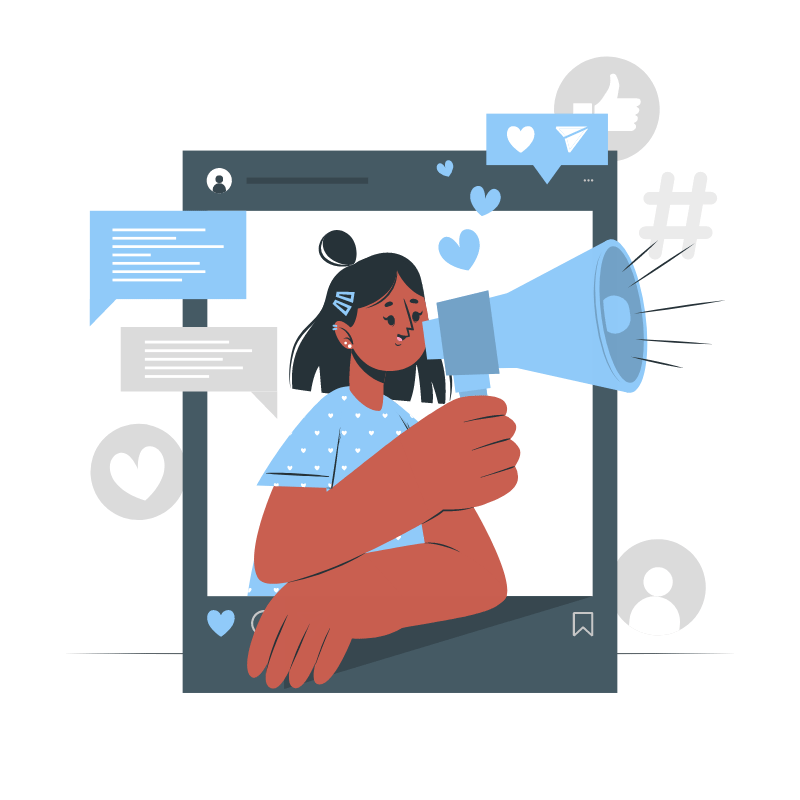 You'll learn:
Market engagement
How to create great content
How influencers help the business
Happy Learning.
Meet the instructor
Sapphital Original
This is a Sapphital Original course. This course has been carefully developed and delivered engagingly to foster learning through a collaborative effort of a team of researchers, content developers, animators, videographers, graphic designers, voice-over artists. The coming together of 100% Head, 100% Hands, 100% Heart to ensure top-quality learning.