Chai with SoulUnraveled : January Episode
Author: Sabeeha Hussain

Level: Beginners

Modules: 5
Course overview
Chai with SoulUnraveled is a platform where women that seek emotional, spiritual, and financial growth, come together and help each other to achieve these goals.
No. of Videos: 5

Certificate: Yes
MORE ABOUT THIS COURSE
Are you looking for a safe space to talk, where you can express yourself without judgment, where you would meet friends and sisters for life?

Chai with SoulUnraveled is your safe space to talk about all you want to talk about, the things you are not supposed to talk about, and much more. In these sessions, you will get to meet the face behind Chai with SoulUnraveled, how and why SoulUnraveled was birthed. You will also get to know what Chai with SoulUnraveled is all about and what to expect from the session.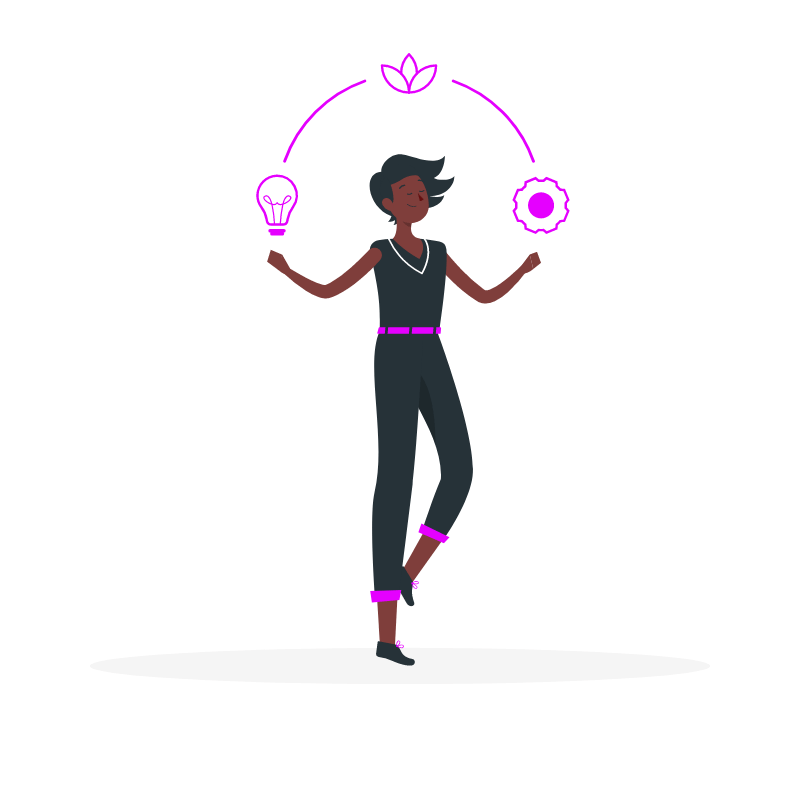 Rape is never accepted and so issues such as rape are discussed and ways to deal with such traumas are expressed. But more importantly, we will discuss tips on loving yourself, how to take care of yourself and how to live your best life. So we urge you to enroll for these sessions to find out more exciting things you can do and engage in at Chai with SoulUnraveled.


KEY LESSONS FROM THE COURSE
At the end of this course, you will have gained the following:
Knowledge about what CHAI is all about and what to expect from a CHAI.

Ways you can boost your confidence with CHAI.

Understanding that loving yourself will help your overall wellbeing.
Meet the instructor
Sabeeha Hussain
I am a medical doctor, an author, a writer, a motivational speaker, and a wife. My will to help women overcome stress in various aspects of their lives, prompted me to start a monthly educative meetup platform where all rounded self growth is the goal. Chai with SoulUnraveled was birthed and is giving women their safe space.