Author: Kieriama Lucky

Level: Beginner

Modules: 9
Course overview
"In life, as in chess, forethought wins." - Charles Buxton. The journey towards achieving any goal in life is not straightforward, obstacles may stand in your way, or your plans can get thwarted, but your ability to think ahead makes the difference. In this course, I will teach you the principle of forethinking as relates to chess, which you can apply to take bold steps that propel you towards your life's goal.
No of videos: 9

Certificate: Yes
Chess is a game that strengthens your planning ability, sharpens your concentration, and expands your overall imagination, and this course covers the basics of the game. The lessons cover relevant information that can guide you towards becoming a solid player, whether you play with family and friends or at a professional level.

Do you want to learn about the impact of making strategic plans that help you achieve your life goals? Do you desire to take chances that help you win in any situation you find yourself in?
Kieriama Lucky takes you through this course titled Chess for Beginners to highlight the importance of strategies towards achieving a goal. You will get to understand the evolution and benefits of playing the game. It provides an "easy-to-relate" guide that details the chessboard and chess pieces; and how these pieces move to help you win the game.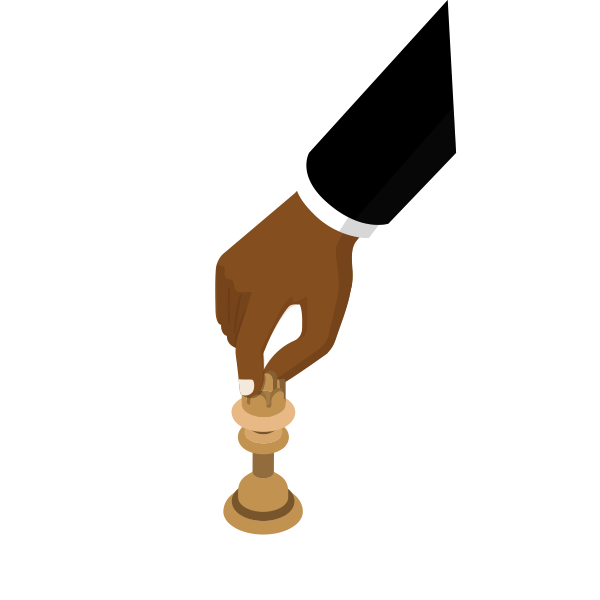 It covers the possible stages of the game and how to move forward at whatever point you find yourself. You will learn that your ability to understand the basics and translate them on the chessboard can impact your game, and also the importance of foreseeing the possible moves of your opponent.

key lessons from this course
At the end of this course, you will have gained the following:
The origin, evolution and benefits of chess

The different stages of the game

How to identify the squares on the chessboard and the significance of the pieces
Meet the instructor
Kieriama Lucky
Kieriama Lucky is an Animator, an Artist, a Music producer and a Rapper. He is popularly known as Electron. He also plays and teaches Chess.