Converting Dreams to Reality
Begin to visualize and actualize your dreams through a consistent practice of tips provided within the course.
7 Modules

Certification

16 Videos
About this course
The course will help you identify how to do away with distractions, generate ideas, and will inform you on the financing options you have for your SMEs.
Insight
It will walk you through what a dream really is, and you'll learn how to act on your dreams, and avoid distractions along the way.
Do you know that as an Entrepreneur, you can help improve the country's economy? Do you know that it's normal to fail sometimes? Well, this course highlights all you need to know as an entrepreneur or an upcoming entrepreneur. It serves as an eye-opener that helps you convert whatever dreams/passion you have into reality by being prudent in your actions.

This course will guide you through putting away distractions and embracing change to further perfect your entrepreneurial skill. The knowledge will enable you move forward courageously in the midst of uncertainty. You will learn that failure is a reality, but forging ahead when you fail is a priority.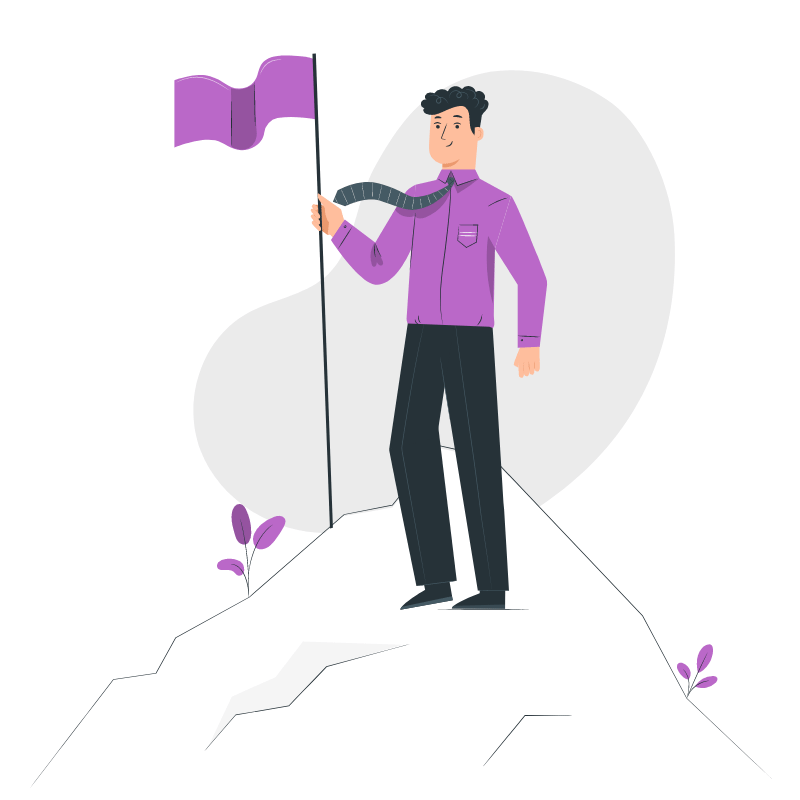 It takes you through how to generate business ideas that foster growth, what financing options you have, how government intervention in entrepreneurship will help improve the economy, and also how you can have access to government agencies that grant funds to entrepreneurs.


Honourable Tukura will help you understand the role the government plays in supporting entrepreneurs and SMEs, how not to procrastinate in the execution of plans. At the end, you will be equipped to face challenges and not to blame anyone. You will learn that innovation is key in entrepreneurship.


You'll learn:
Redirection of energy through innovation.
Dreams and passion.
How to overcome distractions.
How to generate ideas for your business.
Financing options for SMEs.
How government intervenes in SMEs and Entrepreneurship.
How the economy can improve through entrepreneurship.

Happy Learning.
Meet the instructor
Hon. Kabir Tukura Ibrahim
Hon. Kabir Tukura is a Nigerian politician and legislator representing the Federal Constituency of Kebbi State at the Federal House of Representatives in Nigerian National Assembly. He started his political career at the Usmanu Danfodiyo University, Sokoto, where he graduated with a Bachelors degree in English language. He has experience working at the Federal Radio Corporation of Nigeria (FRCN) and the Economic and Financial Crimes Commission (EFCC). In February 2019, he was was elected as a member of the Federal House of Representatives, and October 2019
he was elected as Chairman for the Young Parliamentarian's Forum (YPF), where he is recognized for opposing bills he considers harmful.