Homemade Body Scrub for Skin Exfoliation
Author: Zuriel Ojoi

Level: Basic

Modules: 6
Course overview
Learn how to formulate your own scrub from scratch to achieve full body glow. Invest in your skin by taking this course. It is a step-by-step guide to make your very own scrub to get amazing results and silky smooth skin.
No. of videos: 6

Certificate: Yes
Do you have acne, oily skin and dark spots? This skincare course has got you covered. You will learn 2 simple but very effective recipes on how to make your organic scrub at home. Glow away!

The course begins with an introduction to skin exfoliation. It highlights the basics of exfoliation and the importance of taking care of your skin appearance. You will learn how to make green tea scrub, oatmeal sugar scrub and also how to apply them.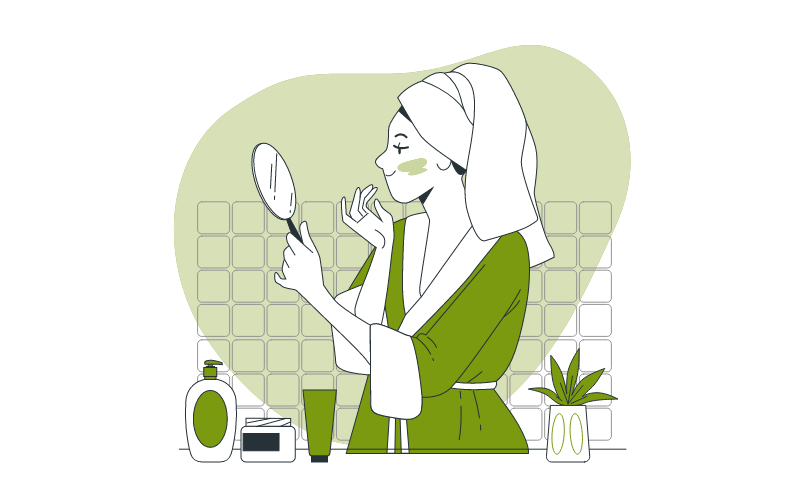 By the end of this course, you will be fully equipped with hands-on skills, tools, and knowledge that are needed to create your shine at home. You will realize that you can make your own scrubs of different recipes at home to create your shine and maintain your healthy skin as well.

Happy Learning.
Meet the instructor
Zuriel Ojoi
Zuriel is a confident individual with effective written and oral communication skills. She is a skin care expert and the founder of MAYAÑGA - A conscious and organic skin care brand that is made in Nigeria.

Her objectives are simple; to make an outstanding difference wherever she works while getting more refined and educated in the process.