Author: Sapphital Original

Level: Beginner

Modules: 6
Course overview
As the world goes digital, merging freelance with digital entrepreneurship is necessary to stay competitive in a digital world. Everyone can be an entrepreneur but not everyone has the skills to maximize the potential of digital technology. This course puts it all into perspective for you.
No. of Videos: 2

Certificate: Yes
MORE ABOUT THIS COURSE
This course is designed to introduce the participants to the basic concepts of digital entrepreneurship. Participants will learn the best habits, practices, and networking skills necessary to be a successful digital entrepreneur.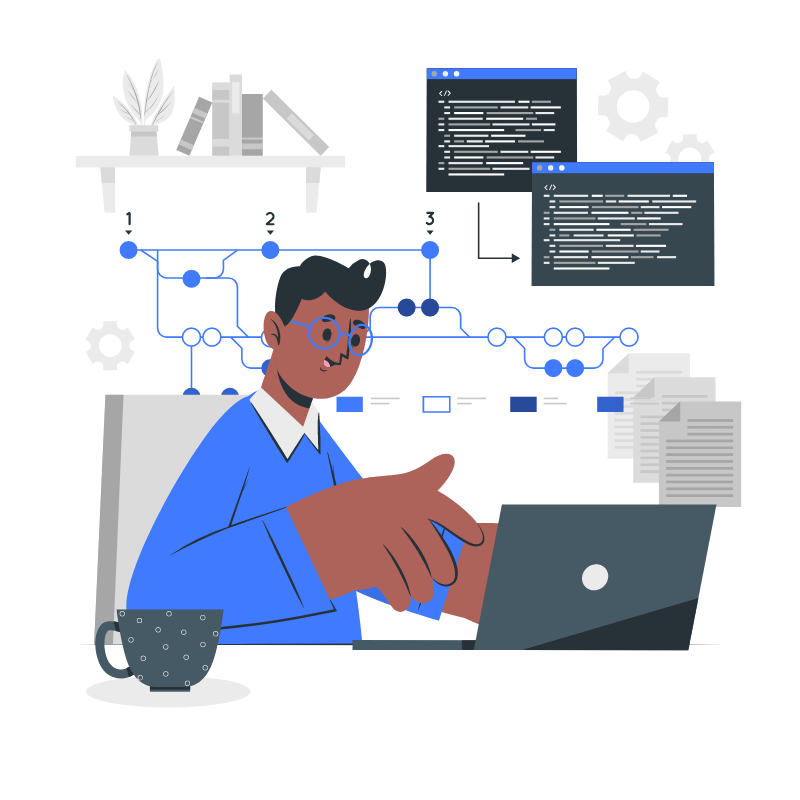 Entrepreneurship as we know it will inevitably change as business and society continue to be transformed by digital technology. Digital entrepreneurship highlights changes in entrepreneurial practice, theory, and education.


key lessons from this course
At the end of this course, you will have gained the following:
The habits of a digital entrepreneur

Practices of a digital entrepreneur

Networking skills of a digital entrepreneur
Meet the instructor
Sapphital Original
This is a Sapphital Original course. This course has been carefully developed and delivered engagingly to foster learning through a collaborative effort of a team of researchers, content developers, animators, videographers, graphic designers, voice-over artists. The coming together of 100% Head, 100% Hands, 100% Heart to ensure top-quality learning.