DIY Skincare Regimen
Good skin boosts confidence. I will walk you through my personal routines for all skin types, and leave you with a little tip for hair growth. If you're interested, let's bring out your glow.
10 Modules

Certification

2 Questions

13 Videos
About this course
Your skin and its type matter.
This course focuses on how to treat your skin by taking into account, your skin type. Understanding and caring for your skin isn't for one gender, it's for everyone.
Insight
In addition to introducing you to your skin types and understanding what works and does not, this course gives you tips from real life experiences; tips that are sure to make your skin glow, as well as hair growth solutions.
Do you know your skin type? How your skin reacts to the food you eat or the things you apply, greatly matter. A DIY approach for personal skin care is usually advised, because you know what works and what does not work for your skin. So dive in!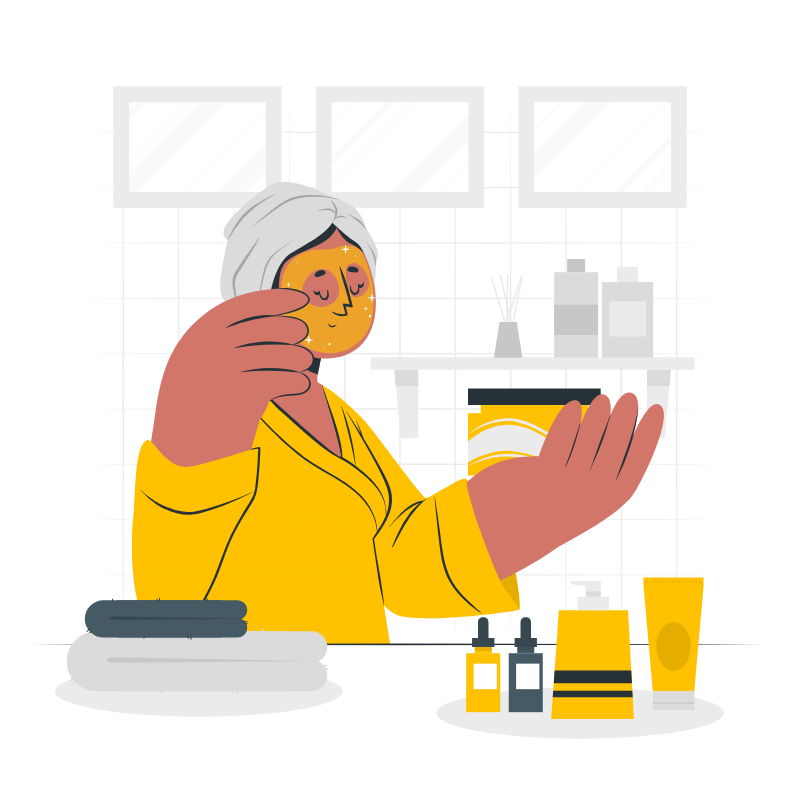 You'll learn:
Different skin types
Why skin care is important
How to take care of your skin
The regimen that works with your skin type
Tips for a healthier skin
Hair tips for effective growth
Happy Learning.
Meet the instructor
Fatima Shafi Ndayako
I am an experienced Administrative Assistant with a demonstrated history of working in the financial services industry. Skilled in Budgeting, Cash Flow, Analytical Skills, Databases, and Visual C++. Strong administrative professional with a Master of Science - MS focused in Finance and international business from Hult International Business School.