Author: Sapphital Original

Level: Beginner

Modules: 12
Course overview
This course is for anyone interested in learning the French Language. You will learn the basics of French, how to speak, write, and read. You will also develop the ability to apply it in real-life situations and conversations with people you meet. This course is for beginners and those that want to improve their fluency in French.
No. of Videos: 14

Certificate: Yes
more about this course
French is the fifth most spoken language in the world, thanks largely to the millions of Africans who speak it daily. French remains the sole official language in 11 African countries, and the second official language in 10. As such, we Africans have countless reasons to learn French. Whether, for leisure, travel, business, academia, or even work.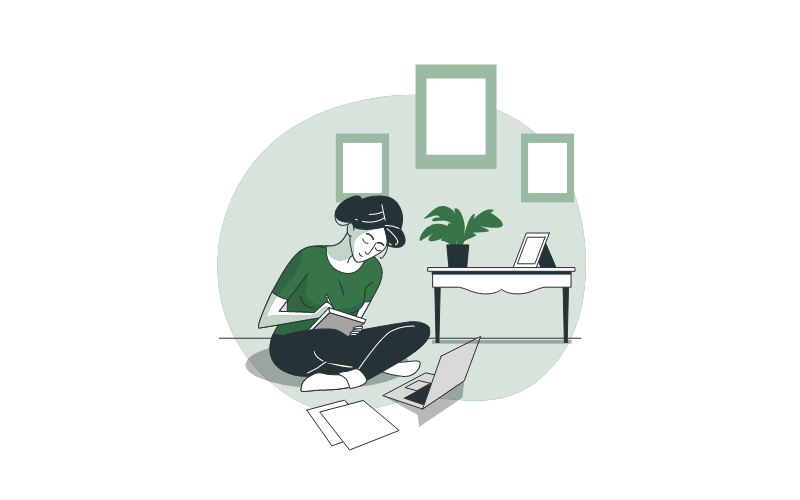 This course provides an introduction to the French Language and all its aspects. Students will learn the basic language skills, including listening, speaking, reading, and writing.
Vowel phonics

Consonant phonics

Simple sentences
Meet the instructor
Sapphital Original
This is a Sapphital Original course. This course has been carefully developed and delivered engagingly to foster learning through a collaborative effort of a team of researchers, content developers, animators, videographers, graphic designers, voice-over artists. The coming together of 100% Head, 100% Hands, 100% Heart to ensure top-quality learning.