Easy Korean for Beginners
Author: Sharon Omakwu

Level: Beginners

Modules: 9
Course overview
In most parts of the world today, you find people who are interested in K-drama, K-pop or just the Korean culture in general. If you've always wanted to learn Korean but never got around to getting started, I'll be your Korean teacher, and this beginners course is for you!
MORE ABOUT THIS COURSE
I will take you through a step by step approach on the basic sounds, how to speak and write the language, how to master the basic Korean vocabularies, and how to use this knowledge to communicate with others.

This course starts with an introduction to the Korean language, it highlights some useful tips. It explains why an understanding of pronunciation is a good foundation for learning to speak the language.

You will learn reading techniques that can help you become fluent. You would understand how to structure simple sentences using vowels and consonants.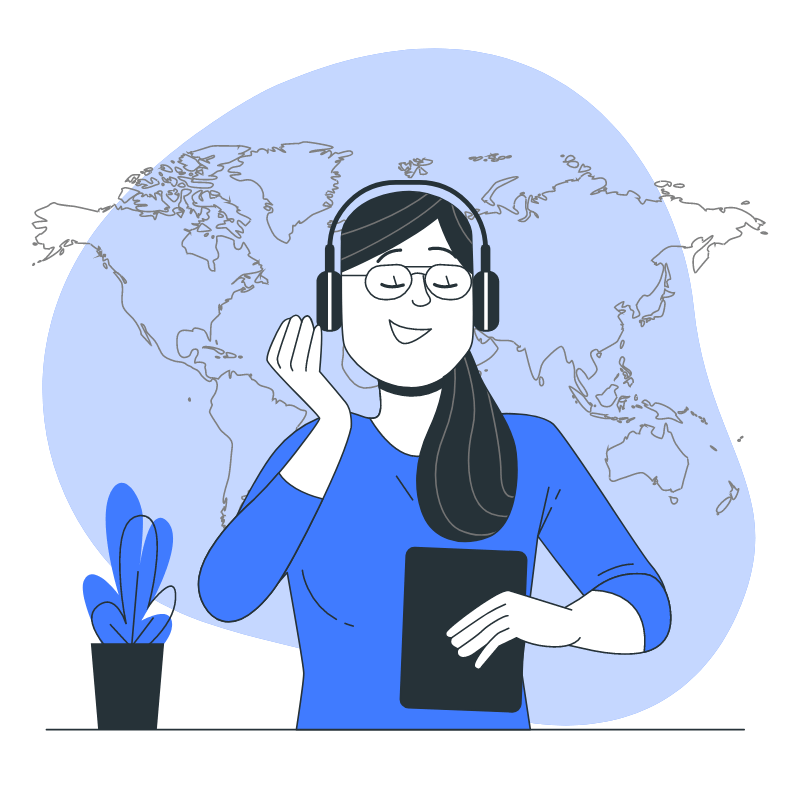 At the end of this course, you will know the characteristics of the Korean language, know some verbs and adjectives that can be used to construct sentences, and you will be fully equipped with the knowledge required to master the language.
KEY LESSONS FROM THE COURSE
At the end of this course, you will have gained the following:
Mastery of the Korean writing system (Hangeul), vowels, consonants, diphthongs, etc.

An understanding of verbs, adjectives, nouns and how they are used in a sentence.

How to hold a simple conversation in Korean language and develop an increased vocabulary.
Meet the instructor
Sharon Omakwu
I am skilled with learning new languages. My love for Asia, primarily Japan and Korea, led me to self study these languages. I went to the Korean Cultural center to further learn the Korean language. This course was carefully put together by me and delivered in an easy and understandable way.