Employability Skills: A Guide to landing your next Job
Author: Amina Abdulrahman

Level: Beginner

Modules: 8
Course overview
The course will focus on Hard and Soft skills related to being employable and prepared for the job market.
No of videos: 11

Certificate: Yes
This course was developed to help you identify the skills that you must develop to stand out from the crowd and provide value in the job market. You will be taught how to structure your CV, as well as what to include and overlook. You will learn why a cover letter is required when it comes to gaining employment.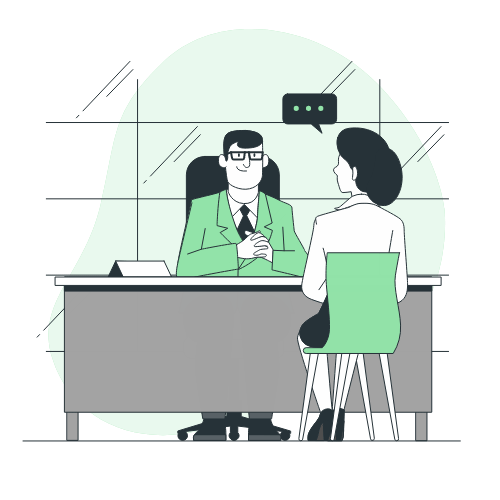 It provides the guidelines that can help you write an excellent Cover letter, and gives tips on how you can develop a good LinkedIn profile and use the platform effectively. You will learn soft skills like Critical Thinking, Adaptability, Communication etc. which you can bring to the table. Finally, the material will help you prepare and ace an interview.
This course will:
Help you differentiate between soft and hard or transferable skills.
Teach you the importance of these skills in a saturated job market.
Give you an edge in the job market.
Encourage you to build on soft skills like interpersonal relationships.
Happy Learning!
Meet the instructor
Amina Abdulrahman
Amina Abdulrahman is the founder of the Almajiri Aspire Initiative, which was established in 2017. It is a platform that showcases the various achievements of the Northern Nigerian women in country and around the world. She has served in various discussion panels and has also been a guest speaker on BBC and Arewa24 to highlight her work. She is recognized for mentoring youths participating in Makeathon and AgroHack challenges. She also possess educational qualifications in Gender Studies, Journalism and International NGOs.