Author: Bukunola Ayo

Level: Beginner

Modules: 3
Course overview
There are many types of pollution, this course aims to cover and highlight suitable preventative methods that are suitable for each type.
No. of Videos: 7

Study Time: 35mins

Certificate: Yes
Additionally, we'll explore control measures aimed at reducing pollutants to the lowest possible levels. Lastly, we'll delve into what human activities have the most carbon footprints and their implications.

There is a need to understand how our planet works and the different ways we tamper with the ecosystem. Let's take a dive into this course and gain a better understanding of how best to take care of our ecosystem.

There are so many types of pollution plaguing our planet. This course highlights the various types and their preventative measures. Additionally, we cover control measures that can drastically decrease the level of pollutants generated in our environment.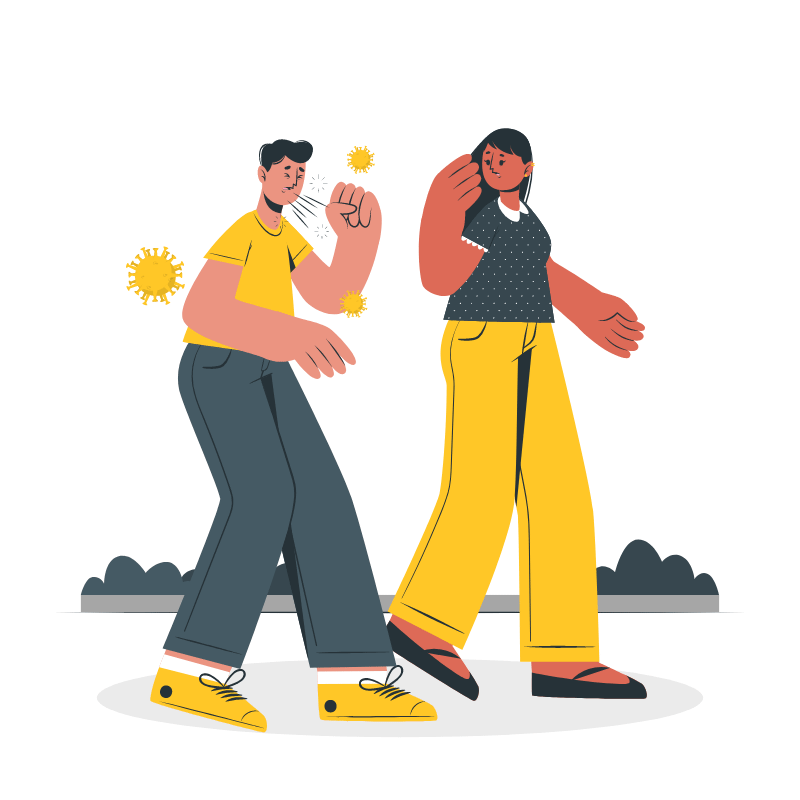 KEY LESSONS FROM THE COURSE
At the end of this course, you will have understood the following:
Types of pollution

Preventive measures of pollution

How to manage pollution
Meet the instructor
Bukunola Ayo
Bukunola Ayo is a Health, Safety and Environmental Professional with practical experience of working on international projects, production sites and corporate centres for 10+ years. Her experience covers environmental microbiology, laboratory testing, field operations, report writing, writing policies, procedures, reports, carrying out trainings at all levels, risk assessment and presentation of Health & Safety summaries. She is strongly self-motivated, can respond flexibly and creatively to new challenges and opportunities.