Author: Bukunola Ayo

Level: Beginner

Modules: 5
Course overview
This course explains the relationship between people, their work tools and how each interacts to achieve safety.
Videos: 7

Certificate: Yes
This course explains
the scientific discipline concerned with the understanding of the interactions among humans and other elements of the system, data and methods to design in order to optimize human well-being and overall system performance.

In the workplace, safety is of high priority to the management in order to increase productivity and generate higher income. In this course, aspects of ergonomics as a discipline and how it can improve performance at work will be discussed.

Have a better understanding of the basic skills in the recognition and control of occupational ergonomic hazards. In this course, I will introduce ergonomic exercises, help you to recognize risk factors associated with work-related musculoskeletal disorders (MSDs), and identify common work-related (MSDs).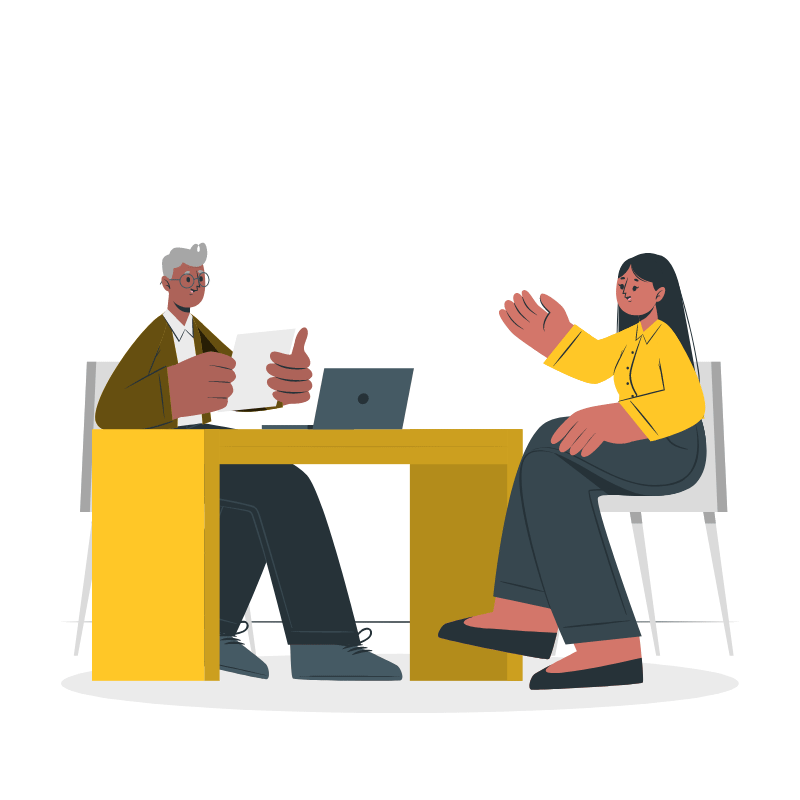 KEY LESSONS FROM THE COURSE
The key areas of ergonomics

The elements at work

Ergonomics risk factors common in the office

Advantages of ergonomics and solutions to barriers
Meet the instructor
Bukunola Ayo
Bukunola Ayo is a Health, Safety and Environmental Professional with practical experience of working on international projects, production sites and corporate centres for 10+ years. Her experience covers environmental microbiology, laboratory testing, field operations, report writing, writing policies, procedures, reports, carrying out trainings at all levels, risk assessment and presentation of Health & Safety summaries. She is strongly self-motivated, can respond flexibly and creatively to new challenges and opportunities.