Film Directing (In Common Sense)
Author: Vessel Johnson Adewumi

Level: Beginner

Modules: 7
Course overview
There are no rules to the game of life, but guidelines can help you stay on course, and the same applies to filmmaking. This course will spark your creative juices, as I will teach you the basic steps you can follow to express your story in film.
No. of videos: 19

Certificate: Yes
This course will help you understand the practice of Film Directing, from scripting through to the production process. You will see exactly how to visualize a script, and apply your unique craft to deliver a complete picture.

Ever wondered what it takes to create a film or the processes involved from end to end? This course will answer your lingering questions. It highlights the creative flow and channels in filmmaking. It is an "easy-to-relate" guide that details how you can go about translating your written idea from script to screen and shows how you can combine your creativity, work ethics, communication modes, mental alertness to deliver a quality film.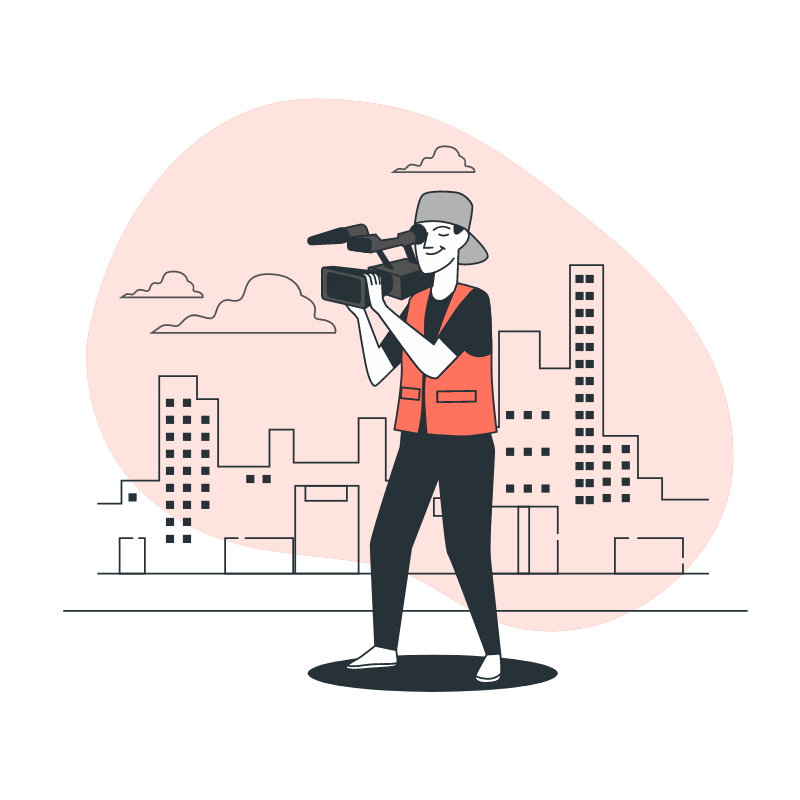 Vessel Johnson Adewumi draws on his personal experience to discuss the need to identify your WHY along your creative journey. You will learn that location scouting and quality research are integral parts of the process. You will see how story structure and screenplay affect the outcome of your film. At the end of this course, you will understand that your ability to portray a good message to your audience depends on you dictating the structure and tone of your story. With sound mastery of factors discussed and careful application to your creative process, you are sure to make a difference in the film industry.


KEY LESSONS FROM THIS COURSE
At the end of this course, you will have learned the following:
The production workflow

The role of collaboration in the production process

How to develop a keen eye for observation
Meet the instructor
Vessel Johnson Adewumi
Vessel Johnson Adewumi is a Film Director and Social Entrepreneur with over 10 years experience in the Film Industry. He began his career working as a Production Assistant, and also has experience working as a Script Supervisor, Assistant Director and Director. He has worked on projects with M-NET Africa Magic and IROKOtv. He has several short films under his belt, and has also worked on a couple of feature films.