Author: Othman Abdulrasheed

Level: Basic

Modules: 6
Course overview
Do you always find yourself setting goals and never being able to achieve them? Take this course to learn about the intellectual faculties, lawful processes, and 3 authorities that will enable you to properly set your goals and achieve them.
Number of Video : 7

Certificate: Yes
This course is designed to enable you to avoid making common mistakes that hinder people from achieving their goals sooner. Teaching essential tips and tricks of the trade using the tribe analogy.

This course is a proven process for developing a powerful new mindset to finally achieve your financial, personal and professional goals.

Understand the ways in which you can avoid the mistakes people make when setting and trying to achieve their goals. While contrary to what you may think the law of attraction and vision boards don't work and what to do instead of that and also use the right intellectual facilities in order to set goals.

This course is talking about how goal setting is an intellectual process, how goal achieving is a lawful process and how you can best set and achieve your personal and career goals.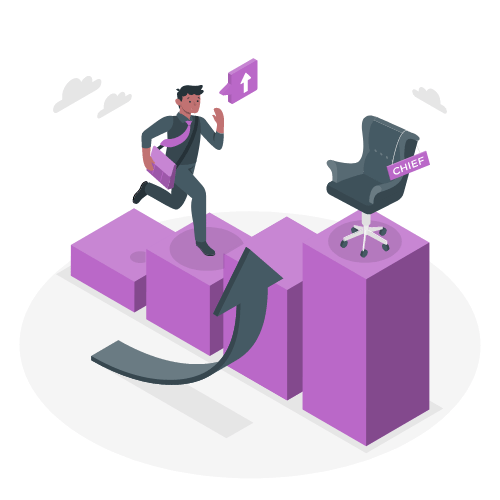 key lessons from this course
At the end of this course, you will have gained the following:
The basics of goal setting

The requirement of knowing

Goal achieving
Meet the instructor
Othman Abdulrasheed
A certified leadership consultant, Business Coach, Salesman, Author, Speaker and athlete. Result Oriented professional offering over 10 years experience in the downstream oil and gas industry. Passionate about helping managers, CEO and executives gain more income, increase their influence, lead their teams to be more efficient and attain self-mastery so they can take back control of their life. He has worked with a diverse set of executives; from managers in Central Bank, Managers in highly competitive business landscape, his passion is not only limited to coaching executives but also he has a passion for Martial Arts, Running and Polo