Going Green - Creating a Corporate Green Environment
Do you want to take your company into the future of sustainable business operations? GO-GREEN! Going GREEN means making your workplace environmentally friendly. This boosts productivity and efficiency in the workplace.
3 Modules

Certification

6 Questions

4 Videos
About this course
This course tackles ways to make your workplace environmentally-friendly, by switching to sustainable eco-friendly alternatives.
Insights
Creating a corporate green environment helps us build a more comfortable workplace that increases the productivity of the organization.
The 21st century is a great time to be alive. We have electric cars, high tech aero farms, solar energy, liquid fuel made from bacteria, and more sustainable living spaces. What do they have in common? They have been implemented to conserve energy, reduce waste, and maximize profit.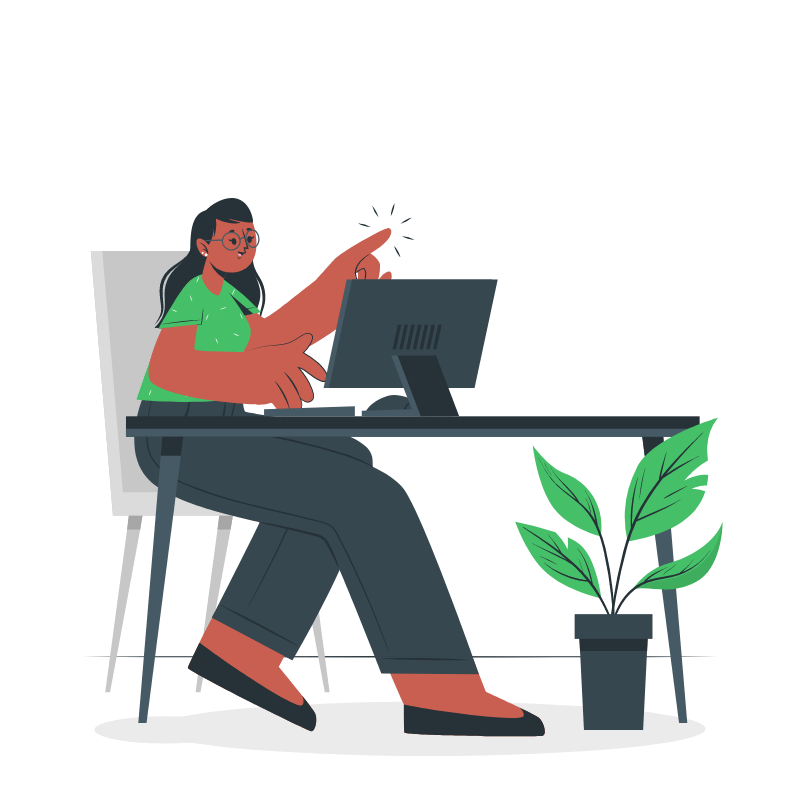 You'll learn:
How to grow a green corporate workplace
Ways to make your workplace eco-friendly
The green environment
Happy Learning.
Meet the instructor
Sapphital Original
This is a Sapphital Original course. This course has been carefully developed and delivered engagingly to foster learning through a collaborative effort of a team of researchers, content developers, animators, videographers, graphic designers, voice-over artists. The coming together of 100% Head, 100% Hands, 100% Heart to ensure top-quality learning.