A Guide to Business Writing for Career Success
Your ideas are powerful. Learn to masterfully deliver your vision and message with the eloquence it deserves with our business writing course online. You'll navigate the world of business communications (emails, memos, proposals etc.) using simple writing tools and techniques taught in this Online Business Writing Course.
7 Modules

Certification

7 Questions

33 Videos
About this Course
This course prepares you with skills and techniques required for purposeful writing in professional settings. This includes email writing, client proposals, reports & memos.
Insight
You'll learn to be successful in your career by projecting a positive image about yourself when writing, and gain the confidence to close more business deals. Learn these invaluable skills, techniques and tricks of business writing.
While ideas do matter, good writing can make your ideas stand out . This course keeps it real and teaches the art of writing for success with great localized examples. Business writing matters especially in a fast-changing digital world.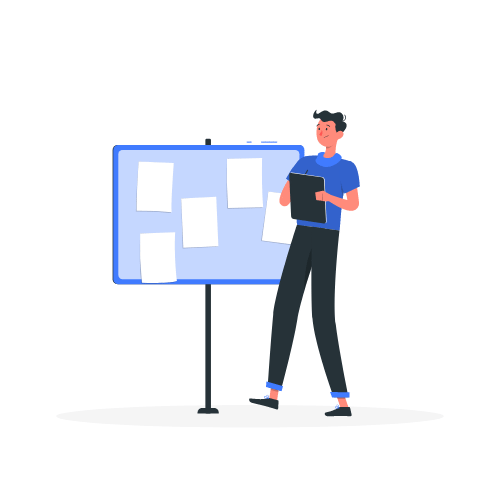 You'll learn:
Forms of Communication
Business Writing Skills
Email Management
Happy Learning.
Meet the instructor
Sapphital Original
This is a Sapphital Original course. This course has been carefully developed and delivered engagingly to foster learning through a collaborative effort of a team of researchers, content developers, animators, videographers, graphic designers, voice-over artists. The coming together of 100% Head, 100% Hands, 100% Heart to ensure top-quality learning.