A Guide to Digital Security (For Media Practitioners)
Individuals in the world of media are constantly being targeted for providing the truth. As a media practitioner, you need to learn how to deal with security hazards that you will be exposed to in the line of duty.
7 Modules

Certification

Assessment

11 Videos
About this course
In this course, you will learn about the concept of threat modelling, how the internet works, encryption, account security, offline security, and anonymization.
Insights
You will acquire knowledge about the tools required to secure your confidential data from security attacks.
The job of media practitioners is fraught with various security hazards. Therefore, digital security matters a lot. This course is structured to help you protect your network and devices from attack or unauthorized access by taking you through the various aspect of digital security for media practitioners.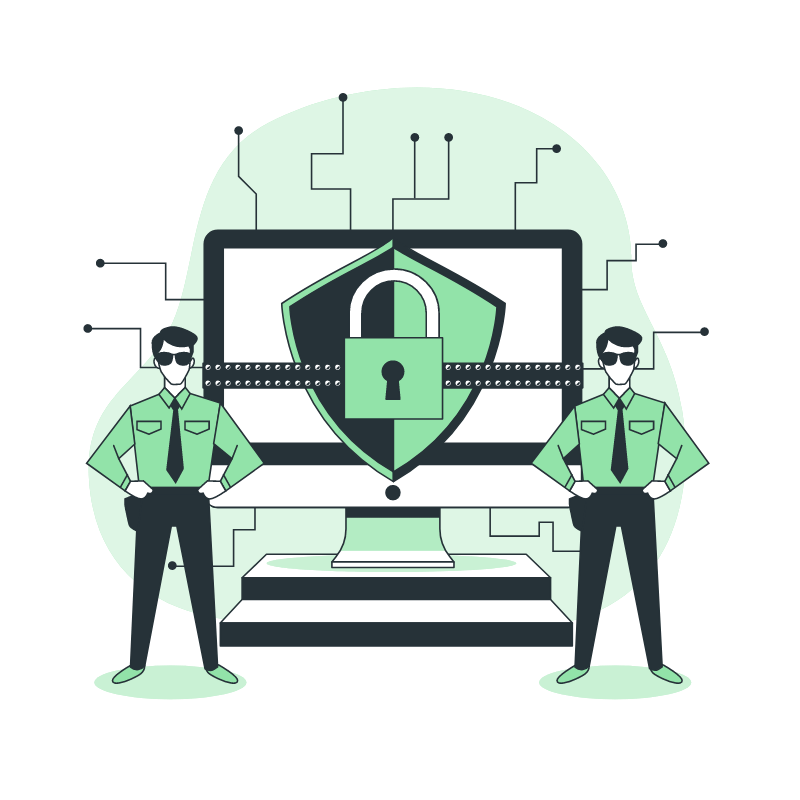 A basic understanding of digital security is necessary, and ignoring some core facts about digital technology can lead to serious consequences that can compromise your security as a media practitioner.
SADA MALUMFASHI will walk you through his Guide to Digital Security (For media practitioners) and show you that as a media practitioner, you don't have to be a technology expert to remain safe while using the Internet.


You'll learn:
How to protect your communications (email, calls, messages, and so on) against surveillance
How you can hide online
How you can secure your accounts
What helps against trolling

Happy Learning.
Meet the instructor
Sada Malumfashi
Sada Malumfashi is a writer currently living in Kaduna, Nigeria. His works of fiction have appeared in Transition Magazine and New Orleans Review's African Literary Hustle Issue. His essays and creative nonfiction have appeared, or are forthcoming in The Africa Report, Saraba Magazine, Enkare Review, This Is Africa, and Music in Africa, amongst others. He was among the participants in the Goethe Institute Nigeria-Cameroon Literary Exchange Program. He is an awardee of the Goethe Institute/Sylt Foundation Writing Residency through the Literary Exchange Program. He is interested in the intricacies of languages and works on translations bilingually in Hausa and English. His poem and translations from Hausa have appeared in the National Translation Month Issue of 2017.