Author: Amina Lamin Dantata

Level: Beginner

Modules: 7
Course overview
Do you want to learn how to make natural hair care products? Or you want to improve your existing skills? Then, this course is for you. This course teaches everything you should know to create your own natural hair care products.
MORE ABOUT THIS COURSE
Learn how to make hair conditioners, shampoo, hair cream, and oil infusions that are nourishing for your hair.

This practical course will teach you how to formulate recipes and create unique hair care products. You will learn to use natural ingredients such as sunflower, sweet almond, coconut oil, ashwagandha powder in your formulation. You will also be exposed to the advantages of using natural hair care products.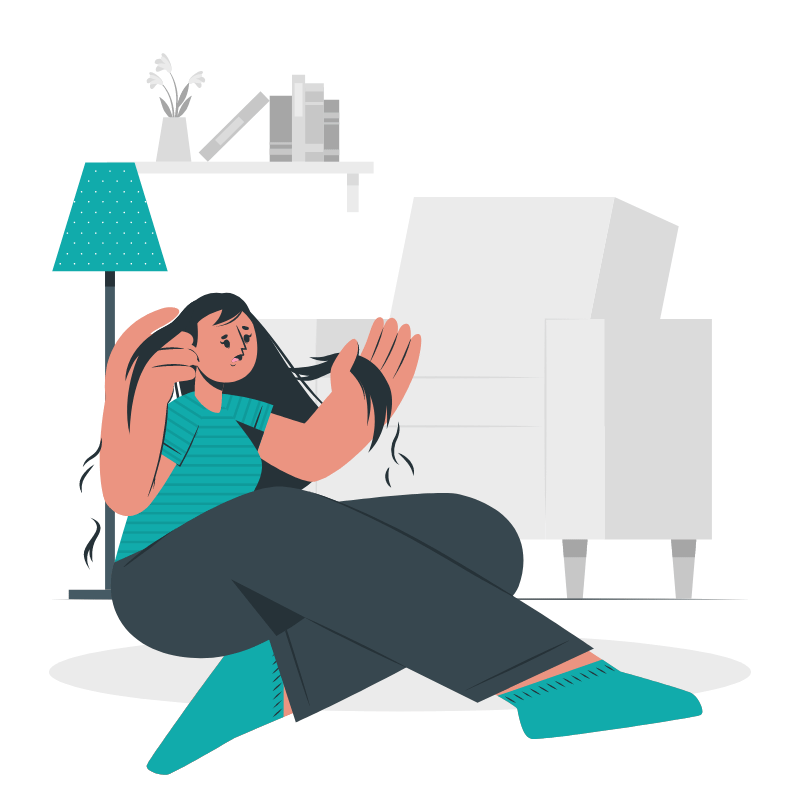 key lessons from the course
At the end of this course, you will:
Learn how to make natural hair care products that are nourishing to your hair.

Be able to formulate recipes in order to create unique products.

Gain useful tips and lessons about converting your recipes into profit.

Happy Learning!
Meet the instructor
Amina Lamin Dantata
Amina is the founder and creator of Sheassentials hair care products. She started from homemade DIY and gradually expanded to a professional formulator.