Ikigai: The Secret to Self-Actualization
Author: Sapphital Original

Level: Beginner

Modules: 7
Course overview
Ikigai (pronounced ee-kee-gai) is a Japanese ideology originated from Okinawa that embodies the value of living your life's purpose. Ikigai is a combination of two words Iki meaning life and gai meaning value or worth. Ikigai is the secret to the Japanese disability-free increased life expectancy and happiness.
Lesson time: 15 minutes

Certificate: Yes

No. of Videos: 10
What is your purpose? I'm sure many of you have asked yourselves that question, some know the answer, some don't know the answer. In truth, I'm also trying to find out my purpose as a person. One thing I have realized is that, subconsciously, we find joy in the smaller things than the bigger ones. The satisfaction that comes from knowing that life is worth living results in a long and fulfilled life. Now ask yourself this: what motivates you to get out of bed every morning?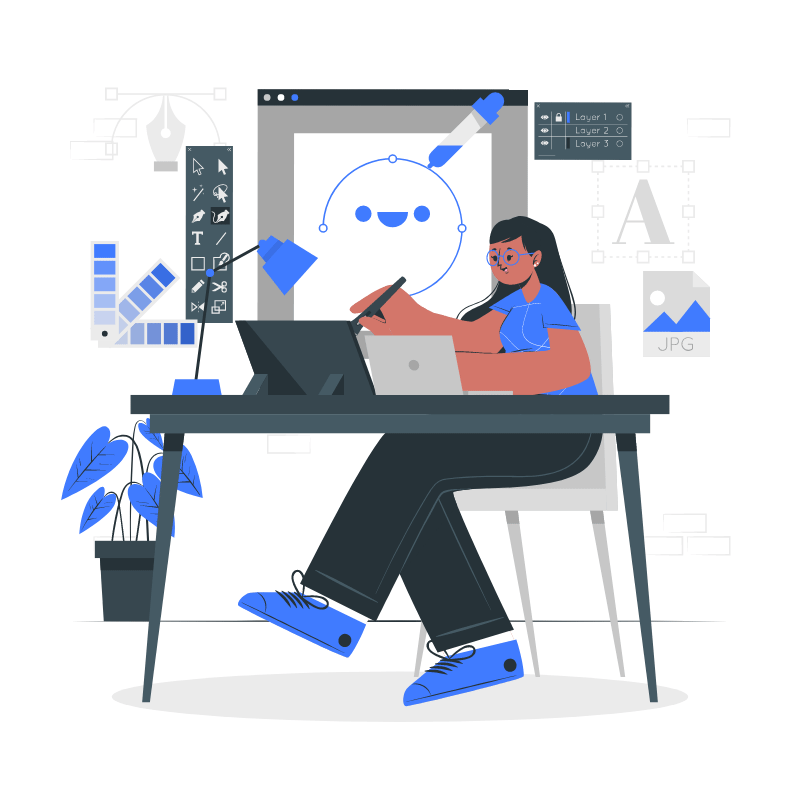 KEY LESSONS FROM THE COURSE
At the end of this course, you will know the following:

How to be a more productive person in life

To understand that happiness really does play a big role in longevity
Meet the instructor
Sapphital Original
This is a Sapphital Original course. This course has been carefully developed and delivered engagingly to foster learning through a collaborative effort of a team of researchers, content developers, animators, videographers, graphic designers, voice-over artists. The coming together of 100% Head, 100% Hands, 100% Heart to ensure top-quality learning.