'Infant - Child CPR & AED'
Author: Dr. Mims

Level: Basic

Modules: 2
Course overview
Do you know what to do in a life-threatening emergency situation of an infant? In this course, I'll teach you how to perform high quality CPR and AED.
No. of Videos: 18

Study Time: 1:30 hours

Certificate: Yes
This course will prepare you to perform cardiopulmonary resuscitation (CPR) and use an automated external defibrillator (AED) for infant emergencies. Perhaps the most underestimated life skill to have is CPR. It's an even more crucial skill when in an infant emergency.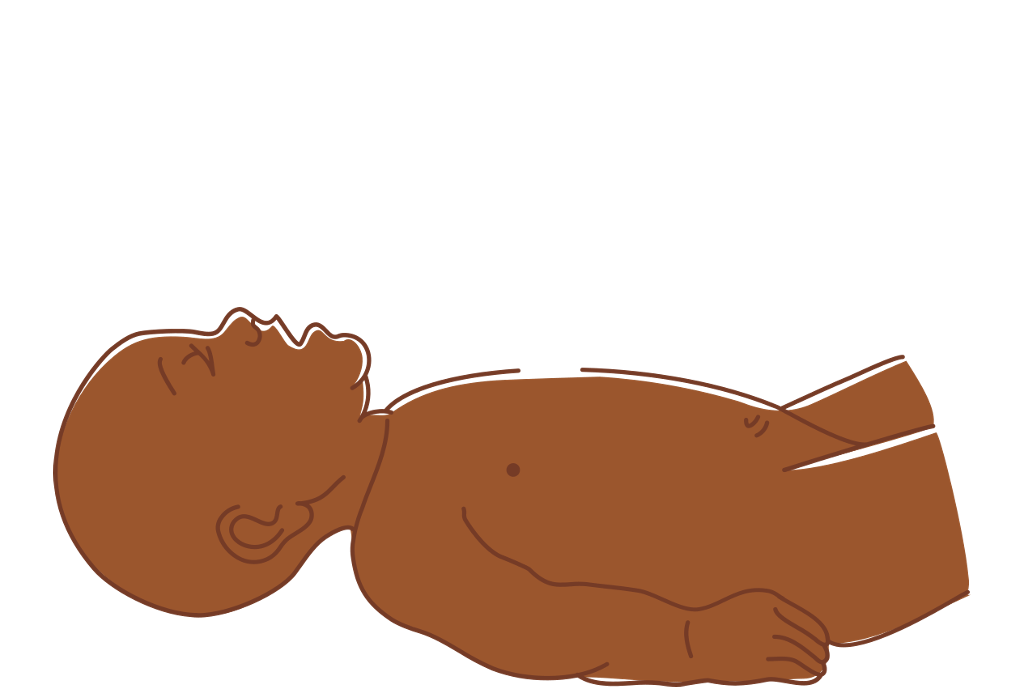 Infant CPR is for new parents, grandparents, babysitters, nannies, and anyone who wants to learn lifesaving infant CPR and choking relief skills.


Although we hope you'll never use cardiopulmonary resuscitation (CPR) for a child or infant, it's important to know the steps. You'll be able to offer assistance in the event of a cardiac or breathing emergency. It's always a good idea to keep these steps in mind so that the information stays fresh in your memory.


KEY LESSONS FROM THE COURSE
At the end of this course, you will have gained the knowledge on how to perform the following:

High-quality CPR

Basic airway management

Choking safety and prevention

AED
Meet the instructor
Dr. Mims
Dr. Zainab Yaro (Dr. Mims) is a Medical Doctor and a passionate Child Advocate.
She is the founder of Saving Little Humans with Dr. Mims, a platform that creates awareness on child health & wellness issues and she also runs an Online concierge service for Pediatric Consultations (Non-Emergency Medical Conditions)
She is a Pediatric CPR & First Aid Instructor which she offers for FREE to Orphanages and Public schools.