Introduction to Storytelling
Author: Sapphital Original

Level: Basic

Modules: 1
Course overview
Take a deep dive and learn the basic elements used in telling and creating engaging stories.
more about this course
We as humans have been telling stories for thousands upon thousands of years. Stories are the bedrock of our civilization. We use stories to connect, entertain, and pass along important information.
How can you tell if a story is great or not? In this course, you will learn the basic elements of storytelling which are texture, voice, dialogue, fearlessness, and exploration. You will see how they are used to make stories engaging.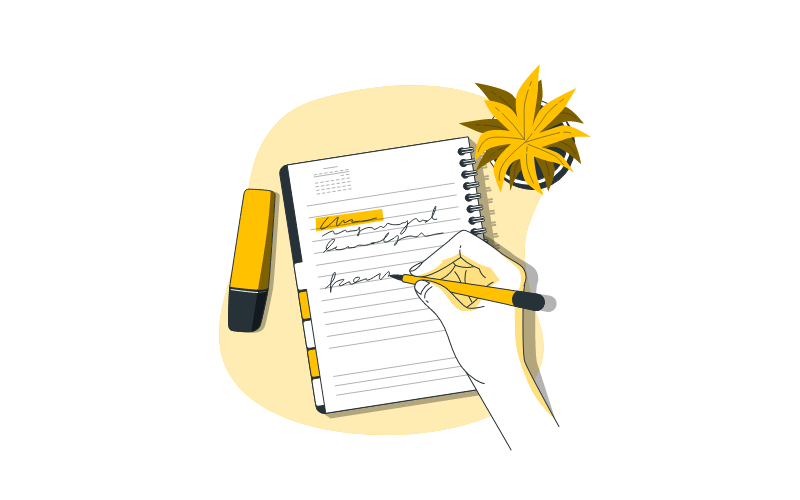 Write sophisticated, persuasive, and dynamic stories. This course will help you master the art of storytelling, whether you want to write novels, short stories, memoirs, flash fiction, or even screenplays and stage plays.


key lessons from the course
At the end of this course, you will have gained the following:
Basics of storytelling

Create great stories using validated techniques for storytelling.

Write sophisticated, persuasive, and dynamic stories.
Happy Learning.
Meet the instructor
Sapphital Original
This is a Sapphital Original course. This course has been carefully developed and delivered engagingly to foster learning through a collaborative effort of a team of researchers, content developers, animators, videographers, graphic designers, voice-over artists. The coming together of 100% Head, 100% Hands, 100% Heart to ensure top-quality learning.