Learn Magic Tricks with The Black Eke
Author: Paul Eke

Level: Beginners
Course overview
Do you want to learn the art of creating illusions and doing the impossible? Of course you do. These are simple magic trick lessons for adults, kids and adolescents. These tricks are fun, safe and kids require little to no supervision during performance. Come in let me show you how.
Magic, which encompasses the sub-genres of illusion, stage magic and close up magic, is a performing art in which audiences are entertained by tricks or illusions of seemingly impossible feats using natural means.

This course has everything you need to impress anyone with magic. It includes 8 incredible tricks and easy-to-follow video lessons you will be ready to perform in no time.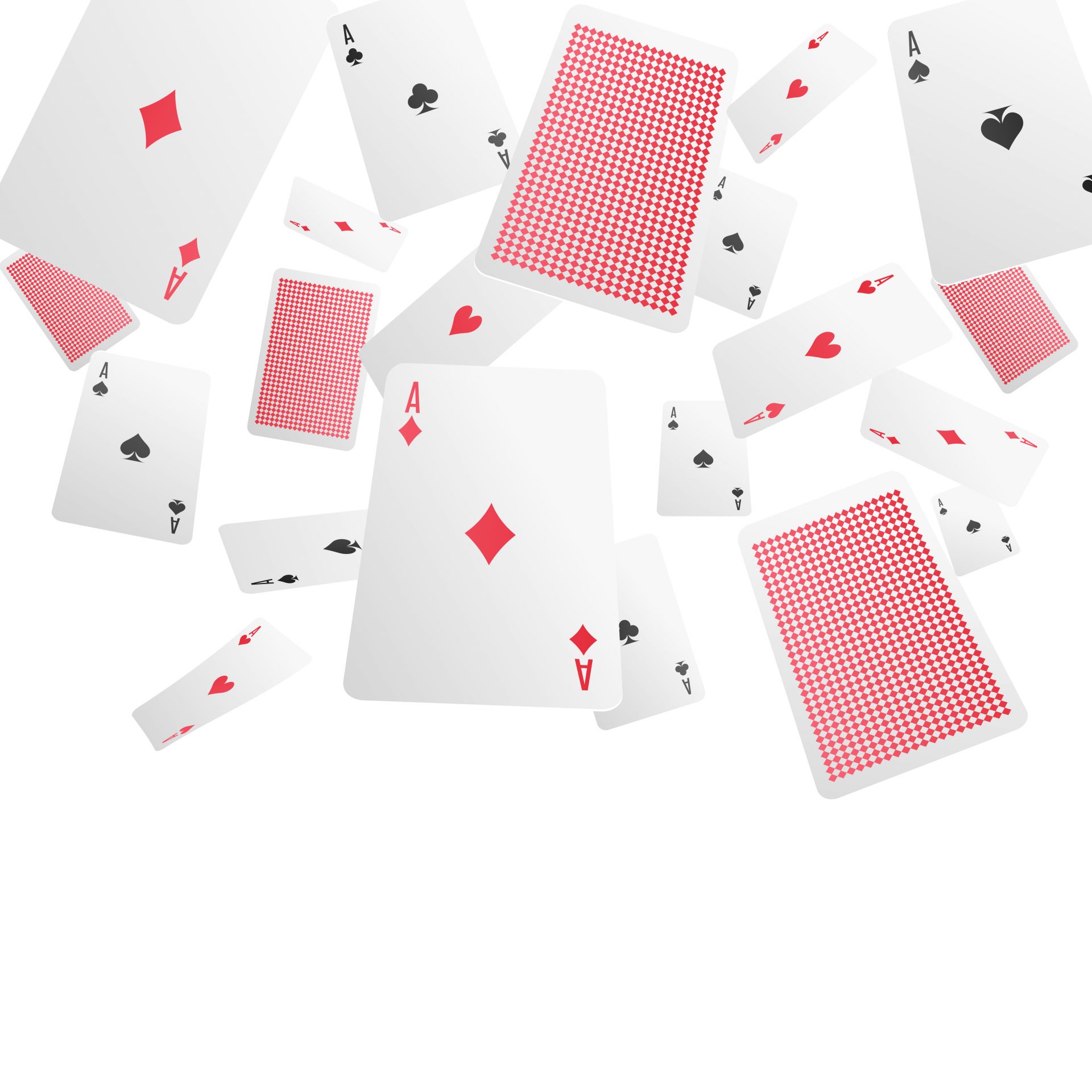 These magic tricks are to be distinguished from paranormal magic which are effects claimed to be created through supernatural means. It is one of the oldest performing arts in the world.

Magic has always been a great source of entertainment. After this course, you would be able to call yourself a magician and have fun with your friends and family.
KEY LESSONS FROM THE COURSE
At the end of this course, you will have gained the following:
A good knowledge of amazing tricks for adults and children.

Better entertainment soft skills.

An understanding of magic.
Meet the instructor
Paul Eke
I am a creative design expert, professional close-up magician, illustrator and all round fun chap!
Always striving for the best results.