Mindset Mastery Masterclass
Course features
Author: Naomi Osemedua

Level: Basic

Modules: 10

No of Video time: 1

Certificate: Yes
Course overview
Mindset Mastery Masterclass teaches leaners how to cultivate a growth mindset, overcome limiting beliefs, and achieve personal and professional goals.

This masterclass covers a wide range of topics, including the power of positive thinking, the habits of highly successful people, goal setting techniques, and much more. Participants will learn how to cultivate a growth mindset and reach their full potential with expert guidance and practical tools.
More About The Course
Mindset Mastery refers to the process of developing a growth mindset, which is a positive attitude towards challenges and personal development. It involves recognizing and changing negative thought patterns, embracing a learning mentality, and taking responsibility for personal growth. Mindset Mastery helps individuals achieve their goals, overcome obstacles, and lead fulfilling lives. It involves developing resilience, a positive outlook, and a strong self-belief.
The course is designed for individuals looking to enhance their mental and emotional well-being and improve their overall quality of life.
Learning Outcomes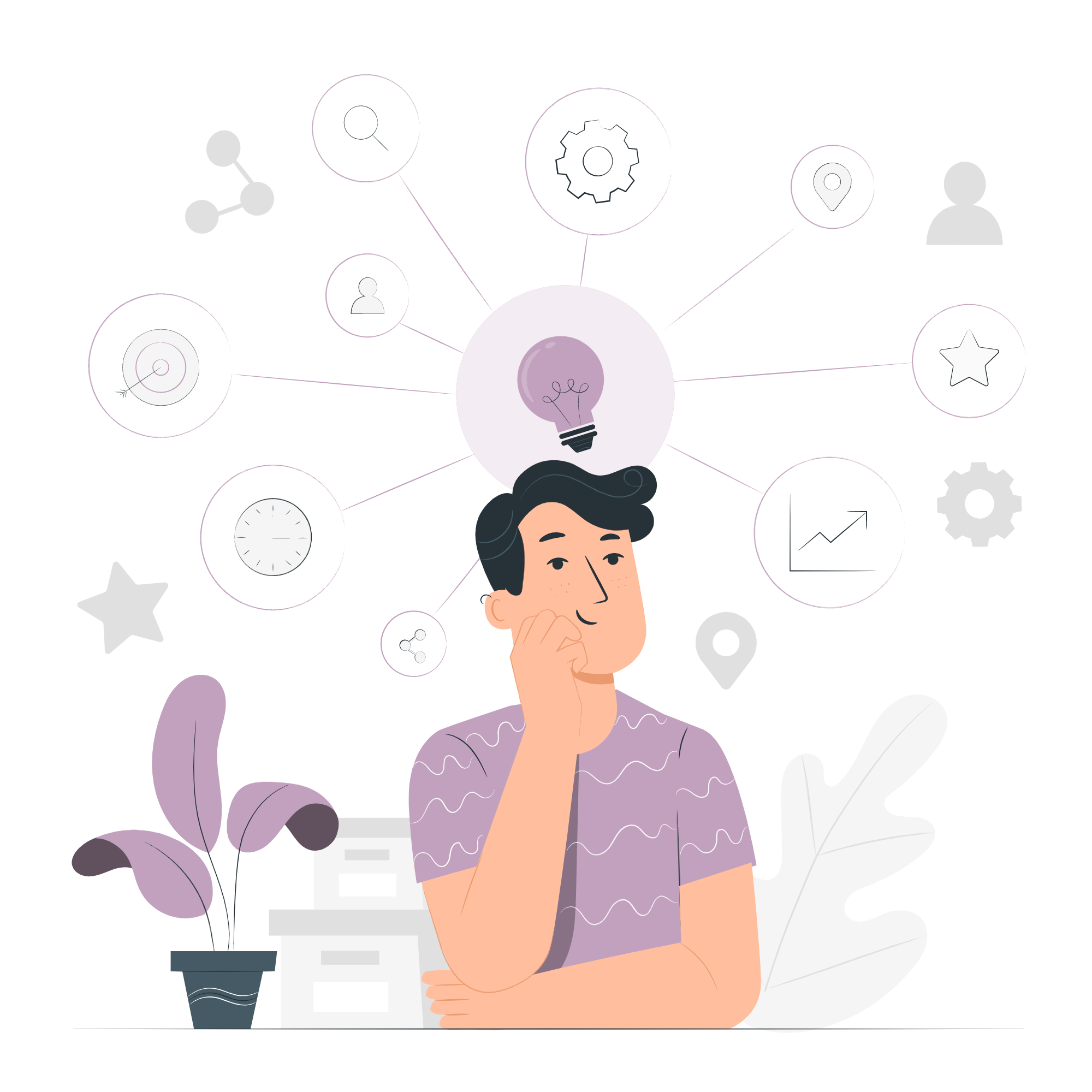 Discover why one person is a genius at work while another is struggling to accomplish great things.

Learn how you do not need a title to become a leader.

Attract the secret to bring into your life more power, wealth, health, and happiness by releasing the hidden power of your sub-conscious mind.

Discover the key to self-mastery.

Unravel the mystery of overcoming setbacks and bouncing back after failure

Master the art of living as your most authentic version.
Discover the 3 step Mindset Mastery practice used by the World's greatest influencers.
Naomi Osemedua
Naomi Osemedua is a Renowned Coach, National Transformation Strategist and Global speaker who has been featured in High impact events and spoken on stages across Four Continents. She is passionate about Human Capacity Development and loves to speak with humor, using real life stories to keep her audience captivated. She has also been listed as one of Nigeria's 100 most inspiring women 2020. She is fondly called the SPARKLE QUEEN, as she sprinkles her "Sparkle Effect" on everything she touches. As the CEO of the Centre Stage Company - she is on a mission to help driven Entrepreneurs turn their Stories to profits and impact their world like only they can.