Office Safety
Safety is good for every business. Having a safe and healthy workplace can not be over emphasized. The health, safety and environment expert is here with this course to teach you how to protects yourself and other workers from injury and illness and increase productivity
7 Chapters

Certification

5 Questions

14 Videos
About this Course
Office safety is a course that highlights the different types of hazards found in the office, ways of preventing accidents and how to setup a system that will manage the safety of the workplace.
Insight
The Participant will understand how to create awareness on safe practices in the workplace and encourage the adoption of safe systems of work.
In this course, you will better understand ways in which one can Identify some of the hazards that exists in the office and have a better understanding on ways to Recognize risk factors associated with work-related MSDs.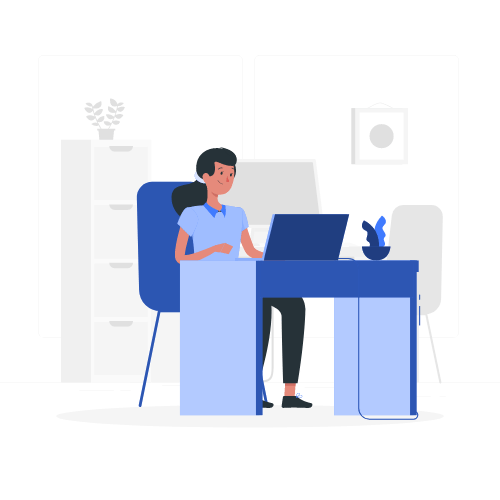 You'll learn
Types of hazards
Safe work practices
House keeping
First aid

Happy learning.
Meet the instructor
Bukunola Ayo
A Health, Safety and Environmental Professional with practical experience of working on international projects, production sites and corporate centers. My experience covers environmental microbiology, field operations with drilling rigs, laboratory testing as well as support on broader issues as sustainability. Experienced in writing policies, procedures, risk assessments and reports and can monitor and review these periodically. Successful track record extends to completing over 40 environmental assessment projects across various locations for major players in the energy industry which include SPDC, TOTAL E&P Nigeria, NLNG, Schlumberger and the UN Environmental program.