Taking your Business Online
Author: Simileoluwa Liyele

Level: Basic

Modules: 7
Course overview
Are you wondering how you can boost the number of customers knocking on your door? You need not worry much, because with the advent of new media, the possibilities for small businesses are endless. I will teach you how best to interact with people and create awareness that drives people to patronize your business.
Lesson time: 42 minutes

Certificate: Yes

What if I told you that the most cost-effective approach to attracting customers to your business is just within your fingertips? It all lies in the power of digital marketing i.e. using internet and online technology to display your business. This course is designed to help local businesses and entrepreneurs exploit opportunities on increasing customer reach through the use of online resources like Email Marketing, Social Media Marketing, Referrals etc.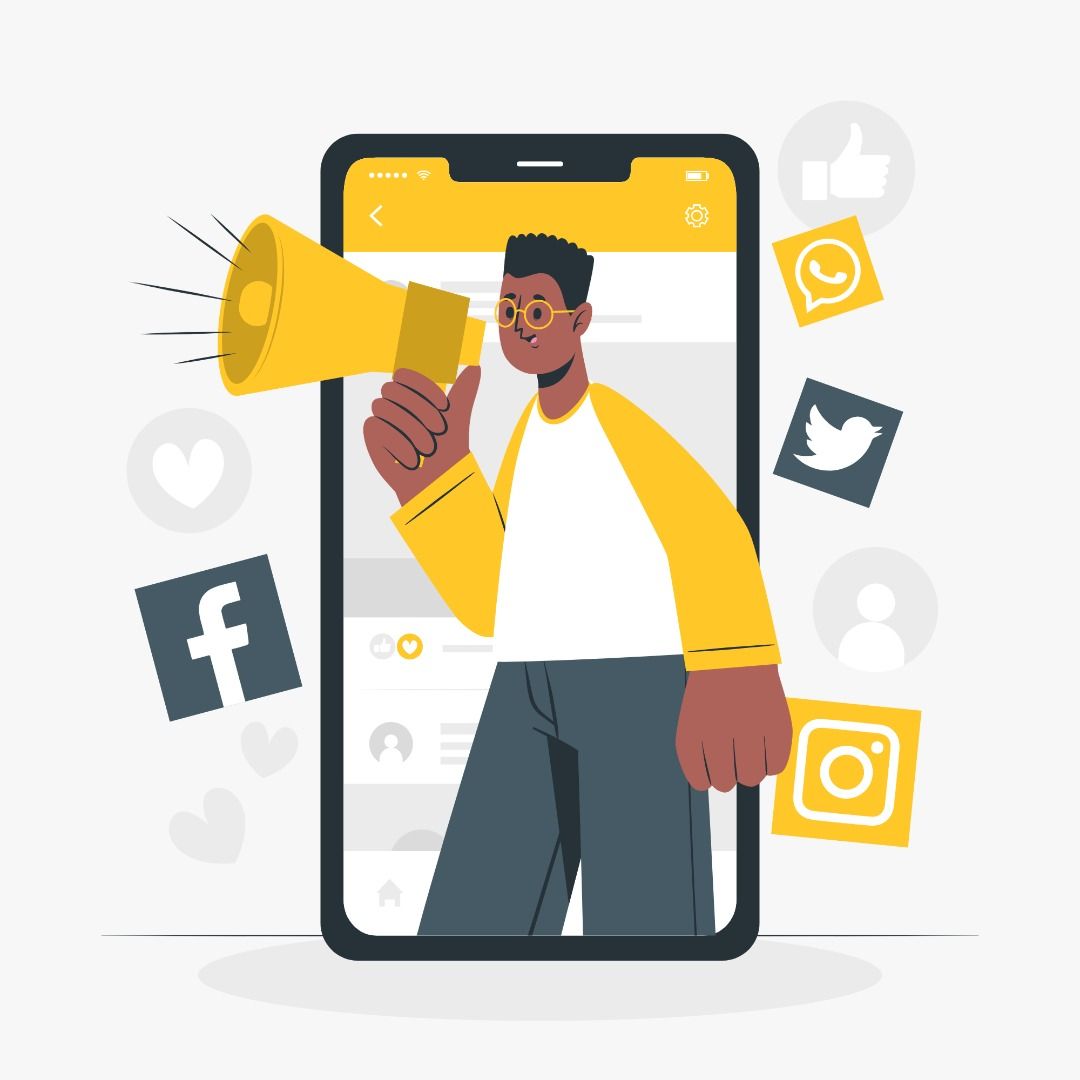 key lessons from the course
At the end of this course, you will learn how to:
Set up online presence for businesses

Use social media for business promotion

Leverage your social relationships and networks for referrals
Meet the instructor
Simileoluwa Liyele
Simileoluwa Liyele currently works as an IT Administrator at Art-thez Limited, Abuja. He is a Google Certified Digital Marketer. He also trains students and professionals on digital media literacy and IT for business solutions.