Own your Beauty: Formulate Your Hair & Skincare Products
Author: Oma Ibrahim

Level: Beginner

Modules: 6
Course overview
Spotless skin and happy hair comes from an understanding of what products to mix and in what proportion. In this course, I will walk you through the steps involved in making hair and skin products, whether anhydrous or water based products.
No of videos: 9

Certificate: Yes
This course has been structured to empower you to become a skincare formulator and make moisturizing lotions, scrubs and gels to use yourself or to sell. You will learn the difference between Anhydrous and Water-based products, and also what quantity of the individual ingredients to put into your product to achieve consistency.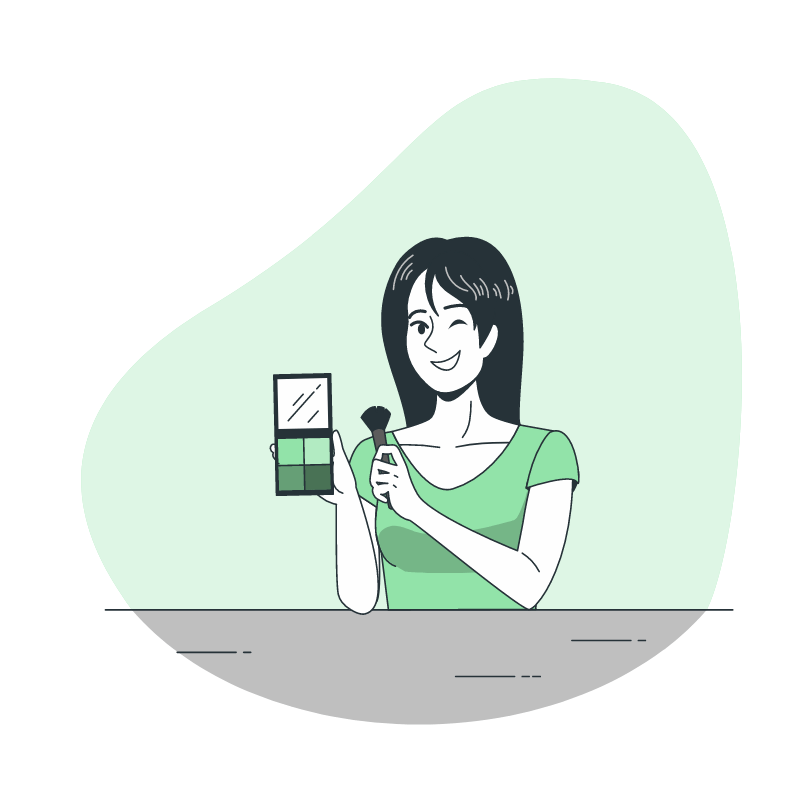 From the guidance you receive, you will be educated on the benefits of the ingredients, and you will be well-equipped to start a beauty company that the public can patronize.


KEY LESSONS FROM THE COURSE

At the end of this course, you will have learned the following:
How to make oil-based products

The process of making a moisturizing conditioner

The process of making a moisturizing conditioner



Meet the instructor
Oma Ibrahim
Oma Ibrahim is a graduate of Psychology from Nasarawa State University, Keffi. She is the CEO and Formulator for DECURE Cosmetics, a business located in the Federal Capital Territory (FCT), Abuja. As a formulator, she is constantly trying to balance innovation and social responsibility. She is committed to providing safe, sustainable and affordable beauty products, aspires to become a leading formulator, and desires to train young people to produce cosmetics the right way.