Passion to Profit
We all have passions and dreams, while some people know what it is, some others don't know yet. Amongst those who know, there are some that find themselves in situations that prevent them from pursuing their passion(s) and often times, these people give up their passion(s). According to Oprah Winfrey, your passion is your energy because it gives you the excitement to pursue it. Join me as I teach you how to convert your passion(s) to profit.
12 Modules

Certification

45 Videos
About this course
In this course, we will be focusing on steps to make you reach the goals for your passion. A tip I will leave you with: break that passion into sizeable bits that you can plan with, and set goals for them.
Insight
There are people who are skeptical about making a profit off of what they love. The truth is that passion has birthed excellent businesses. So don't give up on your passion.
It's not as overwhelming to turn your passion into profit as it might sound. Without wasting money and time, I will give you a proven way to find out what you should actually do to build a thriving business.

Before you start this journey, you should ask yourself two major questions:
1. What is my passion?
2. How or where do I get funding?

Don't worry much, I will cover all you need to know to make a living doing what you love.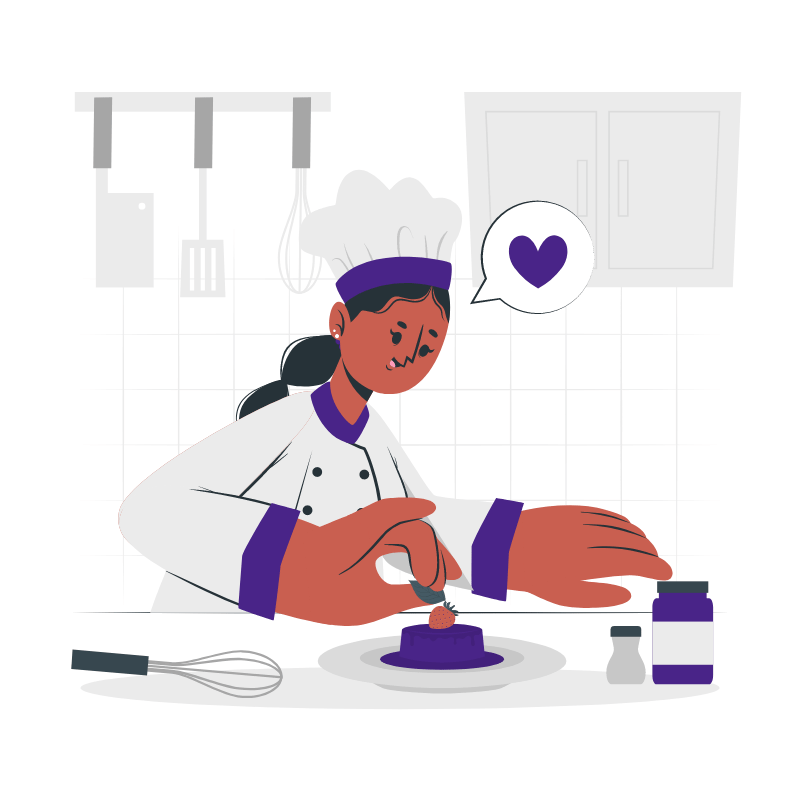 You'll learn:

All you need to know to transform your passion to profit.

How to carry out a market assessment.

How to position your brand effectively.

How and where to get funding for your business.

Happy Learning.
Meet the instructor
Hauwa Othman
I am the founder 8Fifteen Skincare Co-Founder at Startups with Heych (8Fifteen consults) and an advocate for PCOS.
I make money doing what I love and you could do the same too. I am bringing my skills and experience in this course to help you understand that turning what you love to profit is not as difficult as it seems.