Author: Ekwe
Faith


Level: Beginner

Modules: 4
Course overview
Structured phonics teaching is important in bringing young children to the excitement and wonder of books. Any avid reader knows that to enjoy reading, one has to draw a relationship between the words being read and how they sound. This course is designed to expose children to phonics.
more about this course
Phonics enables children to learn to read quickly instead of cramming words. Identifying these sounds helps in learning faster and in building good memory for children. It involves matching individual letters or groups of letters with the sounds of spoken English. Teaching children to combine the sounds of letters helps them decode unfamiliar or unknown words by sounding them out.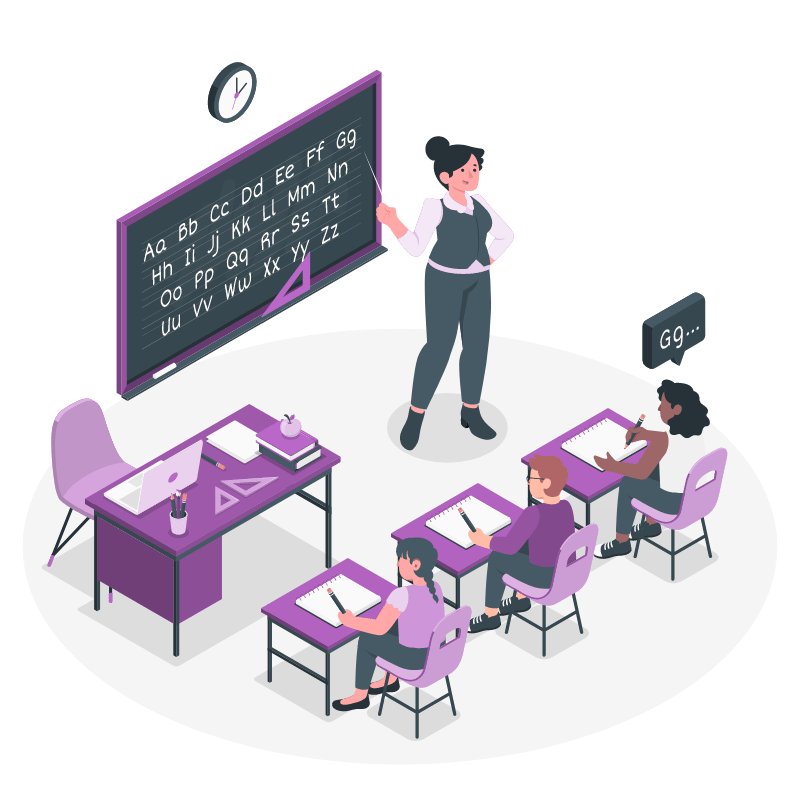 Learn how to read and spell correctly using your phonic sounds, as well as how to pronounce words fluently.


key lessons from the course
At the end of this course, you will have gained the following:
How to read and write English correctly and fluently

How to differentiate between letters and sounds in English

The first group of phonics sounds


Happy Learning.
Meet the instructor
Ekwe Faith
Faith is a professional teacher who is passionate about sharing her knowledge in phonic. In this course, she will be sharing her experience in phonic for beginners on how words are built in the best way to teach reading and spelling.