Pregnancy and Postpartum Exercise
Pregnancy and postpartum exercise is an in-depth course that addresses the changes and processes that occur during pregnancy. It is a guide that focuses on the exercises and nutrition to get that "snap back". The course consists of some pregnancy care and exercise to help restore the body to its optimal function postpartum.
5 Modules

Certification

6 Questions

19 Videos
About this course
You will learn all you need to know about the conditions surrounding pregnancy from miscarriages, to ectopic pregnancy, pre-eclampsia and postpartum hemorrhage.
Insight
Details the right amount of supplements and the appropriate amount of vitamins you need pre-pregnancy, during pregnancy, and postpartum.
Alongside professionals, you will realize all you need to know about complications that occur in pregnancy, home base remedies you need to know about postpartum, the right amount of nutrients you need at each stage of your pregnancy, and how to start exercise postpartum from the comfort of your home before eventually returning to the gym.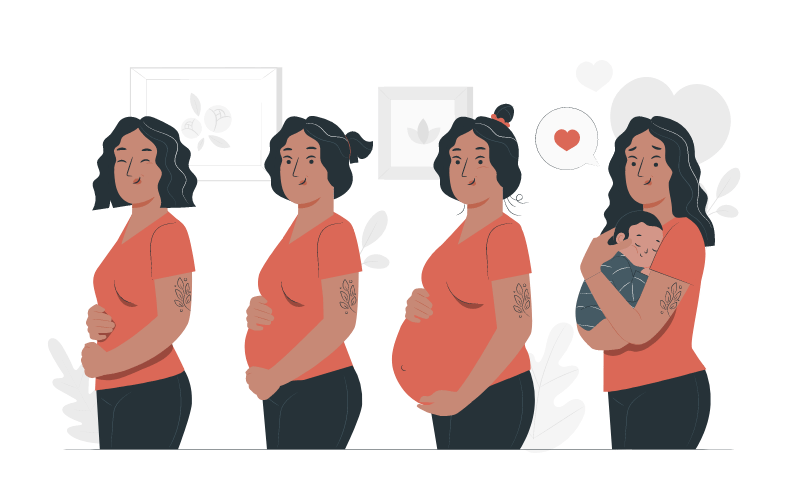 You'll learn:
Conditions around pregnancy
Nutrition
Postpartum exercises
Happy Learning.
Meet the instructor
BodyRox Fitness Studio
This is a BodyRox fitness studio course. Body Rox isn't just a regular fitness studio, its experienced trainers welcomes you into a new world of its own. They indulge you to reveal your heart desires and go over the top to enusre you get the best results and value you need. Body Rox engages in Cardio, strenght training, cross fit, body rox routines as well as yoga and other dance classes to mention a few. It is a point for exercise, health and nutrition advice.