Procurement for Small Businesses
Author: Hope Ihejieto

Level: Intermediate

Modules: 3
Course overview
Size shouldn't matter! Especially regarding your business. If you don't want your SME to get left behind, take this course to learn supply-chain secrets & procurement strategies that will help maximize your profits while keeping costs low.
No. of Videos: 6

Certificate: Yes
MORE ABOUT THIS COURSE
We realize that procurement is not only for large scale operations but for every kind of business that purchases its raw materials. As such, procurement is crucial in developing and enabling a business to thrive. The specialist in charge of procurement works to ensure the supply chain is managed efficiently to allow the business increase its organizational agility, productivity and maximize returns on investments.

In procurement, prospective suppliers must be courted and the buying process streamlined. Seeking the best price on products can have a huge effect on the bottom line of the company. It's a critical role and a solid activity for any business.

At the end of this course, you would be able to develop procurement policies that suit your business and minimize waste.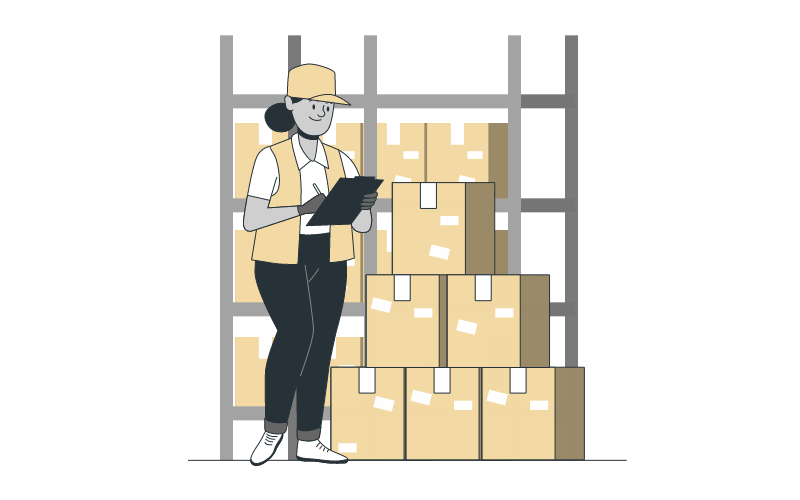 Become more enlightened and informed about procurement and its processes. Learn how to build partnerships and relationships with potential suppliers and make informed choices for your business.

Procurement is a business process that involves the outsourcing and purchasing of goods and services. Businesses often have sets of policies and standard procedures to abide by when communicating with and selecting a supplier or vendor for their products and services.

KEY LESSONS FROM THE COURSE
At the end of this course, you will have gained the following:
Productive procurement strategies

The procurement cycle
Meet the instructor
Hope Ihejieto
H
op
e Ihejieto is a result-driven professional with a good eye for details and excellent communication, leadership, and technical skills. She has over 2 years of experience working as an operations manager/programs officer. She has extensive knowledge in overseeing the development and running of smooth organizational programs. She breaks down the procurement process and cycles into basic and simple elements in this course to help small businesses use this information to improve their procuring processes.