Self Makeup - Feel and Look Beautiful in an Easy Way
Author: Einat Dan

Level: Beginners

Modules: 4
Course overview
In this course, you will learn the simple ways of creating make-up on yourself. I will demonstrate on myself, how to apply foundation, how to create a flawless look for everyday, and a dramatic look, dramatic eyes and bold lips, for any kind of event.
No. of Videos: 9

Certificate: Yes
MORE ABOUT THIS COURSE
This is a fun course carefully crafted to help you understand how makeup is done, and ultimately, how to easily apply make up. Other interesting things we will be looking at in this course are, contouring, applying the blush and red lipstick, for a beautiful glow. At the end of the course, you'll also be left with some videos on creative makeup.
You will learn all of my tips and tricks, and how to feel and look beautiful in an easy way.
For completing this course, you have a Promo code to buy my brushes at 10% discount. EINAT VIP
Copy this link- https://www.einatdan.com/shop/. to buy the brushes.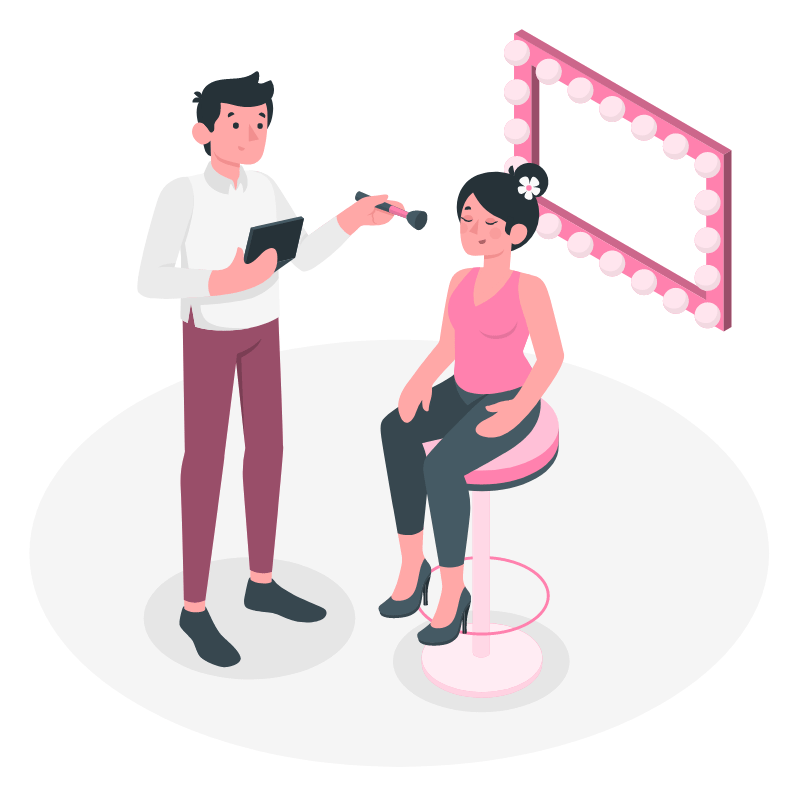 In this course, we will learn how to prepare the skin and eyebrows for makeup, we will also be looking at how to apply mascara and work on the eyeshadow.
How to properly prepare the skin for makeup

Step by step ways to apply creative makeup

How to apply mascara and lipstick
Meet the instructor
Einat Dan
Award winning makeup artist and art director, owner of M.I.A by Einat Dan brushes.
"If you have a dream and you feed that dream with passion and dedication, your reality can become far greater then the dream you began with" - Einat Dan