Write, Sell and Publish your Story
Author: Bashirat Abdulwahab

Level: Beginner

Modules: 10
Course overview
Do you have stories to tell and feel restricted by beliefs or statements from friends and family? No need to worry. I have designed this course to help kickstart your career towards becoming a published author. You will learn how to earn passive income from your books.
No. of videos: 24

Certificate: Yes

PDF: 1
The course begins with an introduction to the course and gives the author's first experience of writing a book and what she learned from that singular experience and how she overcame certain struggles to get the audience to engage with her book.
You will realize that you can successfully overcome limiting beliefs and work your way towards writing and publishing your story, and you would discover how fear is simply an indication that you need to grow a particular skill or knowledge.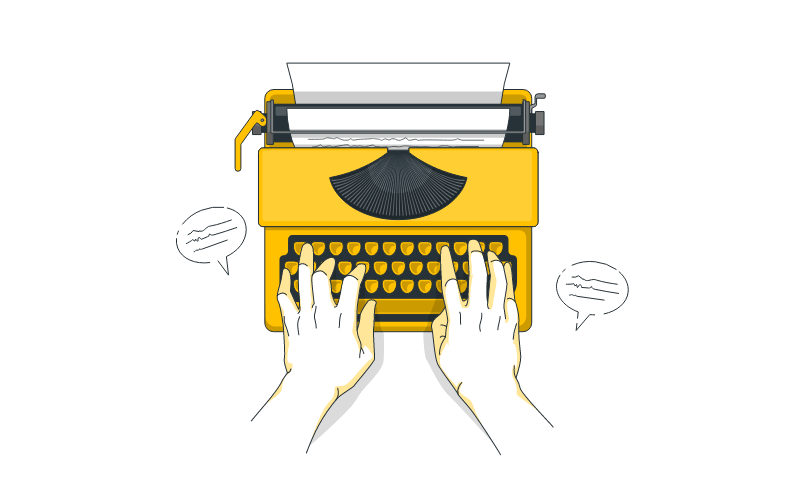 You'll see why you need to understand your WHY, and also be clear in the communication of whatever idea you have, by sharing the positives you can take out from the experiences discussed in modules. Each lesson helps you identify the need to believe in yourself and unfold your worthiness. It is a great start to acquire knowledge that would help you in your pursuit of becoming a published author.

Happy Learning.
Meet the instructor
Bashirat Abdulwahab
A trained journalist, a passionate serial social entrepreneur and a certified coach of emotional intelligence. She holds a B.Sc. and M.Sc. degrees in Mass Communications from Bayero University, Kano. She is the founder of Hands for Life – a skills consulting firm and social enterprise with the clear objective of empowering the minds and hands for vulnerable Africans.
She is a published author of a book titled From Pain To Purpose, among several other books and E-books.