The Secret to Natural Glowing Skin - Skin Care for Beginners
Author: Sapphital Original

Level: Basic

Modules: 5
Course overview
If you desire to maintain or improve the appearance of your skin, this course is the ultimate skincare guide for you.
more about this course
Since recorded history, skincare has been a practice and has become more advanced over the years. As we are all trying to slow down our aging process by ensuring we still look ten times younger, the never-ending process of skincare has to be part of our lifestyle.


Skincare has been one of the most important contributions to natural beauty, is highly involved with boosting confidence through successful efforts to improve the appearance & condition of the skin.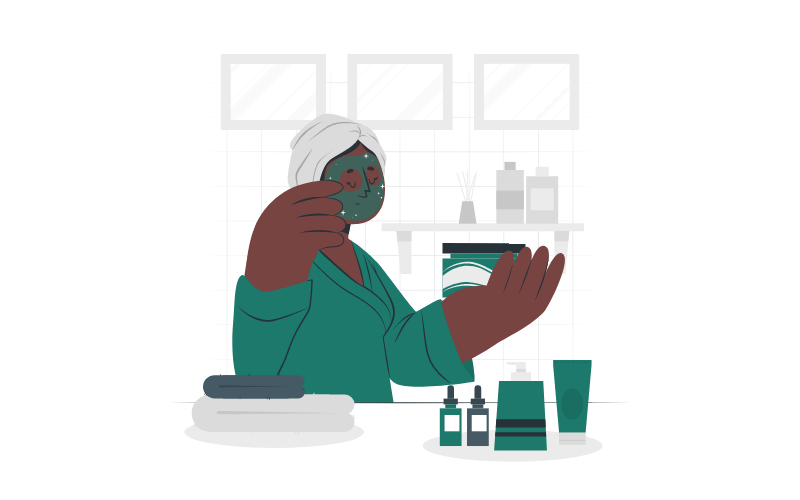 This course spotlights essential skincare practices to ensure you look good and your overall health is in check regardless of your age, skin tone, or skin type.


key lessons from the course
At the end of this course, you will have gained the following:
The flawless skin guide

Nutrition and wellness for healthy skin

Natural and organic skincare
Happy Learning.
Meet the instructor
Sapphital Original
This is a Sapphital Original course. This course has been carefully developed and delivered engagingly to foster learning through a collaborative effort of a team of researchers, content developers, animators, videographers, graphic designers, voice-over artists. The coming together of 100% Head, 100% Hands, 100% Heart to ensure top-quality learning.