Social Media Content Marketing
Author: Jon Maurice

Level: Intermediate
Course overview
Nowadays, people attract more audiences for their business(s) through social media marketing. In this course I will teach you how to harness the power of social media to grow your business.
No. of Videos: 22

Certificate: Yes
MORE ABOUT THIS COURSE
Do you have difficulty in gaining audiences on social media? Or are you baffled about how to grow your business on social media? Have you been searching for the right steps to take to promote your business on social media? Search no further!

This course will enlighten you on the steps to take to run profitable Facebook Ads, how to use TikTok sounds and trends to promote your business, and how users can gain access to your Instagram business page through your educational TikTok videos.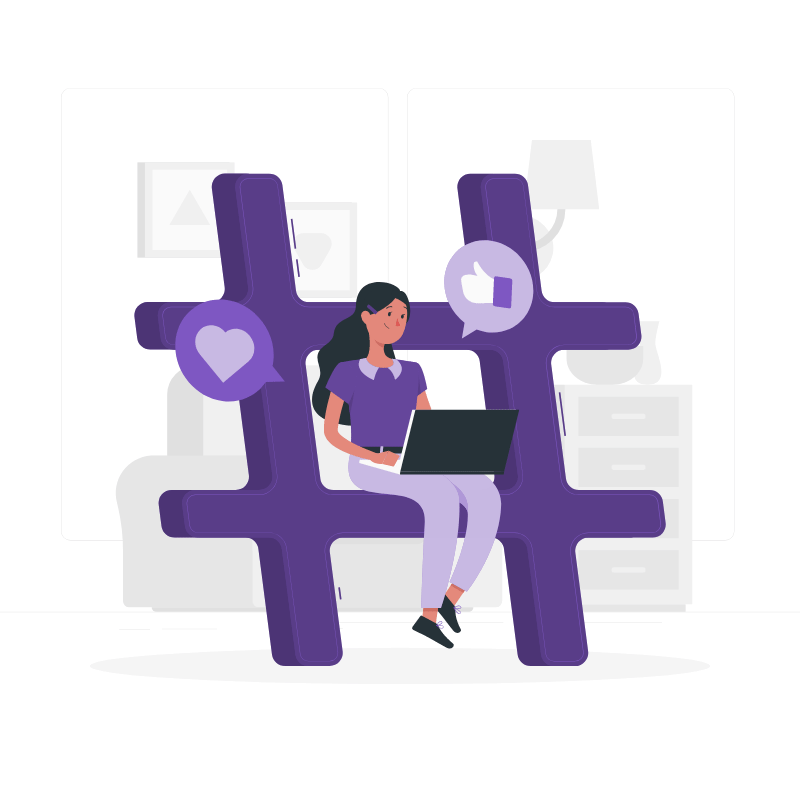 This course will guide you through getting a better understanding of social media, and how to grow your social media account.
I will take you through protecting your social media accounts from hackers and other social medial criminals and keep your account safe at all times. I will also guide you on the best caption(s) to use to attract social media users/potential customers to your business, and take you through the best times to engage your audience on social media.

By the end of this course, you will be fully equipped with the knowledge of creating good content for your audience, how to use the proven ninja tips to help kick out your competitors, how best to utilize trending Twitter hashtags to gain more audience to your business, how to make good use of applications for easy content creation, and how to get back your money spent on social media platforms.


KEY LESSONS FROM THE COURSE
At the end of this course, you will have gained the following:
Learn how to use the different social media tools to drive traffic and have massive engagement on your page.

Understand the importance of security when on social media.

Build a strong knowledge of strategy for your content, and how to develop mind blowing content.
Meet the instructor
Jon Maurice
I am a visual content creator, spokesperson, virtual assistant, and a techtuber and blogger. I also tutor. My goal is making
regular
people tech guru's.