The Layman's Guide to Instagram Growth
Author: QKea

Level: Basic

Modules: 7
Course overview
This course serves as a guide and explores one of the most popular platforms. I will walk you through using Instagram to grow your business, monetize your account, get more followers, increase engagement, understand the Instagram algorithm, and lots more.
No. of Videos: 9

Certificate: Yes
more about this course
Instagram is a digital medium that enables users to create and share content with the public quickly. This course aims to guide you on the different aspects of this social media platform that will help you better engage your audience. You will learn the keywords to help boost your online growth, how to put out content at the right time and also how to monetize your Instagram accounts.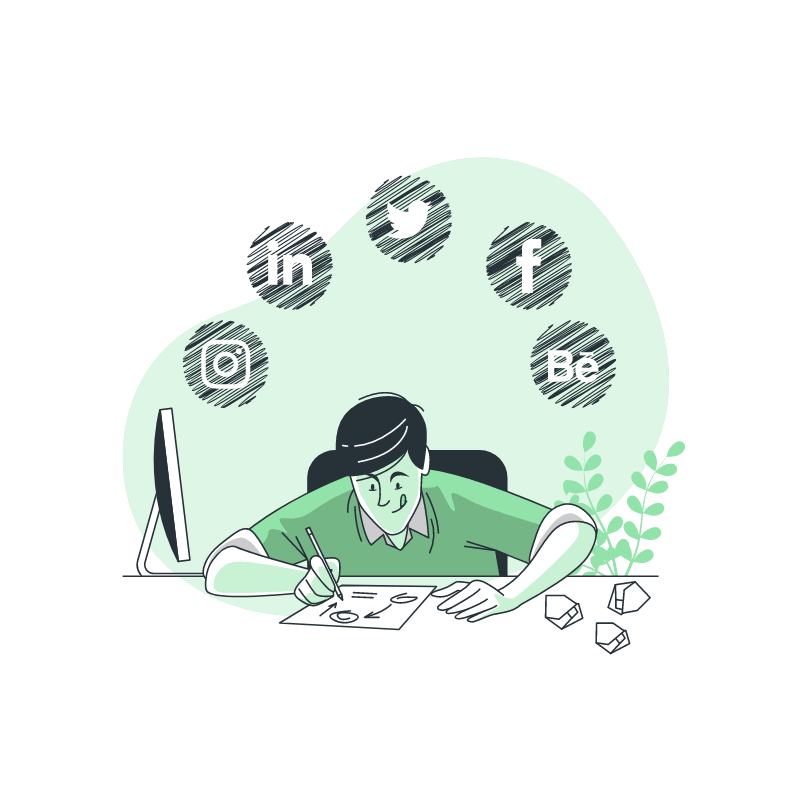 This course will guide you to use Instagram to engage better with your audience.


key lessons from the course
At the end of this course, you will have gained the following:
How to make money online

How to get active followers

Instagram Algorithm

How to increase and get better engagement

How to grow your account
Happy Learning.
Meet the instructor
QKea
Qkea is a professional brand marketer passionate about sharing her knowledge of marketing for small businesses. In this course, she shares her experience on social media growth and how you too can grow your social media to boost your sales. At the end of this course, you will be able to gain followers and become great at understanding the algorithm of Instagram.