Spoken Word Poetry for Kids
Author: Maryam Bukar Hassan

Level: Beginner

Modules: 5
Course overview
Poetry is strings of words we use as a form of expression, in this course, you would learn about what poetry is, poetic devices, and how to write poems.
No. of Videos: 5

Certificate: Yes
MORE ABOUT THIS COURSE
Poetry is a type of literature or artistic writing, that attempts to stir a reader's imagination or emotions, this course introduces kids to what poetry is, features that can make a poem and how to write a poem. You would learn a way to express your truth, and weave words to create beauty. Dive in to learn how to mold words into living art with me.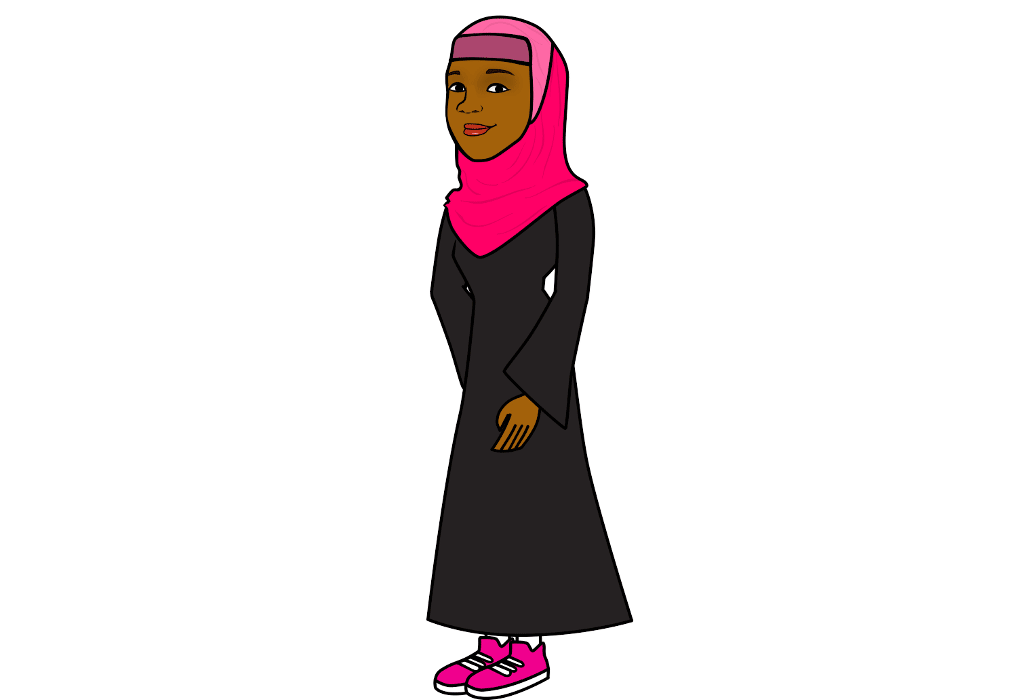 Get ready to have some fun, whatever your reasons for your interest in poetry! You will be able to write humorous, exciting poetry only by watching a couple of videos in this course.
KEY LESSONS FROM THE COURSE
At the end of this course, you will have gained the following:
Understand how to use simple figures of speech; simile and metaphor in writing poems

Have a deep understanding of rhymes

How to write deep and meaningful poems
Meet the instructor
Maryam Bukar Hassan
Maryam Bukar Hassan (a.k.a Alhanislam) is a renowned poet, woman and girls rights advocate, and an exponent of the spoken word, who has performed festivals ands event both locally and Internationally. She's also a known motivational speaker and in this course, she shares her expertise on spoken work poetry.